Elaquent - Bedtime Stories II
Written by Chi Chi Thalken on April 23, 2021
Elaquent is a producer from Toronto that has been releasing music for about fifteen years now. His most recent project was a collaboration with two other producers, BoomBaptist and Juicy the Emissary, on the album Komfort Food. Back in August of last summer, however, as the pandemic was raging, Elaquent found himself dealing with depression, stress, and insomnia. Like any musician would, he dealt with all of this by making some late night beats and released an EP called Bedtime Stories. As he continues to work through whatever might be happening with his personal and professional life, he found himself with another batch of late night beats that he found therapeutic, so we now get Bedtime Stories II.
In the general sense of things, Bedtime Stories II could easily be described as a short collection of chill downtempo beats. You wouldn't be wrong, but you wouldn't be doing it justice, either. One of the reasons that Elaquent has become one of the most acclaimed producers of his generation, and especially with his instrumental music, is that he's never content to just churn out some generic downtempo beats. He's always looking at ways to expand the sound, bring in other influences, and generally just shake up the song forms and make things interesting to listen to. This means that even on as simple of a project like Bedtime Stories II, Elaquent is finding all of these subtle ways to shake things up, whether it be clever inversions of melodic keyboard lines, shuffling a drum beat to hit in a slightly different pattern than your standard boom bap, or just throwing in a clever sample flip at just the right moment. What this means in a practical sense is that yes, you still get some chill beats you can vibe out to, but you're not getting boring music that you'll immediately forget about. You're getting chill beats that you can actively engage with and listen to over and over again and appreciate all of the minutiae.
Bedtime Stories II is a release that really lets you know how talented a producer Elaquent really is. When you take a release on paper like this that is literally him saying, "here are some late night beats I made that you can chill out to," and you get something like this that is still musically challenging and rewarding on multiple levels, you've got a special artist on your hands.
| | |
| --- | --- |
| Title: | Elaquent - Bedtime Stories II |
| Label: | S/R |
| Year: | 2021 |
| Rating: | 8/10 |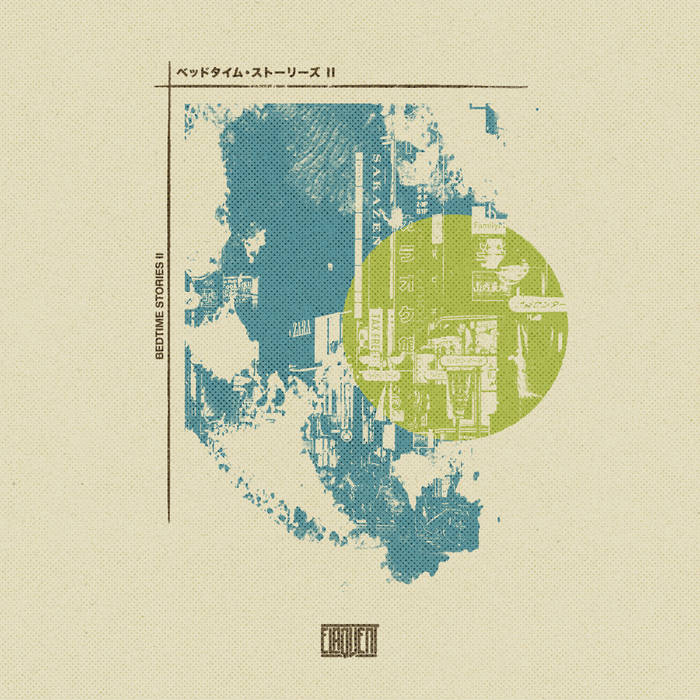 Previous: Mother Nature and Boathouse - SZNZ
Next: S.Fidelity - Fidelity Radio Club