moshun - Kinesis
Written by Chi Chi Thalken on July 16, 2021
moshun is a young producer from Chicago who has been releasing music for the last three years. She first came on our radar last summer, when she released lullabies for your lonesome EP. Now she's come back with a project to reflect on the emotional impact of the pandemic, Kinesis.
While Kinesis might have a unique story as it relates to processing the emotions of living through a pandemic, musically this feels like more of a direct continuation to what moshun has been putting out with her last couple of projects. This certainly isn't a bad thing, since she demonstrated herself to not just be a good producer capable of making some engaging downtempo beats, but she has also demonstrated herself to be a talented songwriter and instrumentalist as well. The majority of the tracks on this project are based around a combination of bass, keyboards, and drum machines, but moshun will pick and choose just the right moments to punch things up with different sounds and effects to keep you on your toes and to make certain moments land with some emotional impact. As to the emotional side of things, just because moshun prefaced this project with the explanation of "chaos, tension, and relief during the pandemic era," doesn't mean that you're going to get any loud or brash moments on the release. No, this is a more introspective and mature project, one that you're meant to sit with and really get inside your own head while moshun creates these soundscapes for you.
Kinesis is a slow burner, one that will grow on you with each repeat listen. moshun is remarkably mature as a producer for such a young artist, working subtly with great musicianship as she crafts a really engaging instrumental project that makes for a cathartic listening experience.
| | |
| --- | --- |
| Title: | moshun - Kinesis |
| Label: | S/R |
| Year: | 2021 |
| Rating: | 8/10 |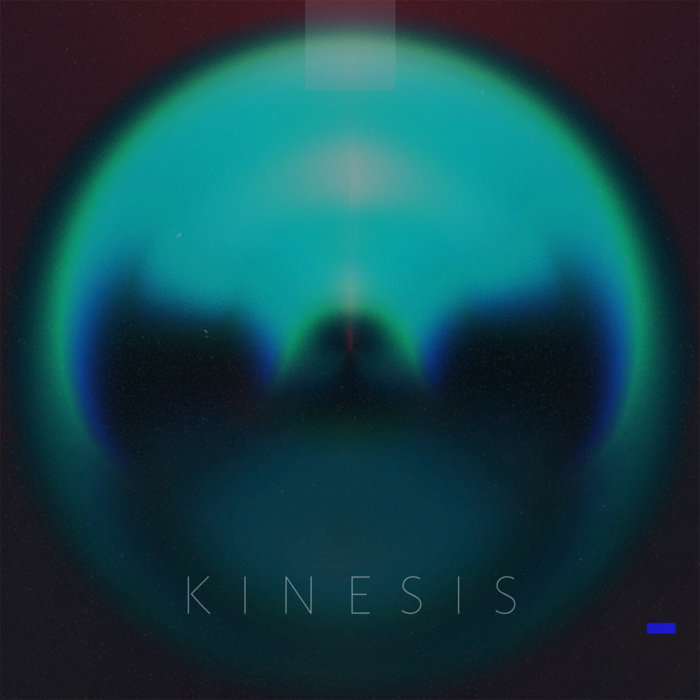 Previous: JazzZ - Black Religion
Next: Bacao Rhythm & Steel Band - Expansions