JazzZ - Black Religion
Written by Chi Chi Thalken on July 15, 2021
JazzZ is a vocalist from Lagos, Nigeria. She released her debut, Practice, in 2017. After a couple more small projects, she made her debut on Tokyo Dawn Records in 2019 with the release of Yummy Vibes. She now returns to follow that project up with her latest album, Black Religion.
For Black Religion, JazzZ finds herself working with Nigerian producers Black Intelligence and Nasser Sani, along with Tokyo producer Karl Forest. Putting all of these artists together, what we get is some really easy and breezy neo-soul, flavored with some classic boom bap, some modern trap, and some timeless Afrofunk. The grooves on the album are generally nice and laid back, which fits JazzZ nicely as a vocalist. Drawing on the tradition of Erykah Badu, Sade, and other Black women who say a lot without having to raise their voice, JazzZ is laying down some really delicate melodies with a strong tone, just dancing around on top of the beat as she explores issues of identity and empowerment across the album. When the time calls for it, though, she can sit on top of a more aggressive and funky bassline and lay down the law. Just because she prefers the intimate conversation of a gentler, jazzier composition doesn't mean that you can step to her incorrectly. More than anything, though, this is a very mature and confident album from an artist that is really coming into her own as a musician.
Black Religion will be an introduction to JazzZ for a lot of listeners, and it will serve her well. She's a confident vocalist with the technical skill and passion to draw you in, and she's collaborating with just the right musicians to help her put her own spin on this style of music.
| | |
| --- | --- |
| Title: | JazzZ - Black Religion |
| Label: | Tokyo Dawn |
| Year: | 2021 |
| Rating: | 8/10 |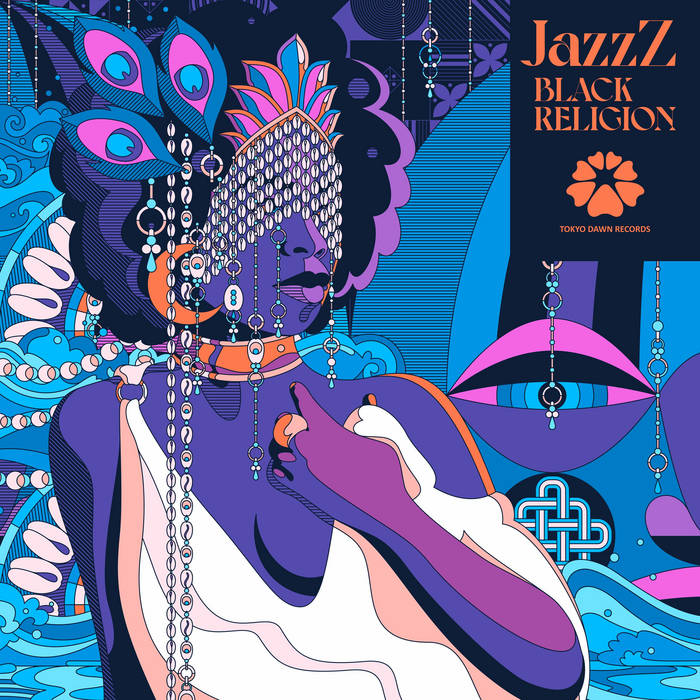 Previous: Various Artists - Justice for Angelo Quinto! Justice for All!
Next: moshun - Kinesis