Mister T - Synchronized Roots
Written by Chi Chi Thalken on March 9, 2023
Mister T is a producer from Kavala, Greece who has been releasing music for over a decade now. In that time period, he's worked with artists like Jean Honeymoon and Mr. Echo. His last solo album came in 2021, when he dropped Soul Shower. Now he's back with a new full-length album, Synchronized Roots.
If you've spent time with Mister T's previous projects, you might have a decent idea of what to expect from Synchronized Roots, in that he's still digging in the crates and finding some creative ways to flip samples and give us some funky beats. Where the fun comes with each new project from Mister T is discovering all of the subtle ways he's growing and expanding upon his own sound, branching off into different directions. So while there is a core of funk, soul, and hip hop to Synchronized Roots, Mister T is now bringing in dub, reggae, and Afrobeat into the fold, and finding all these different and exciting grooves to get people moving. The real beauty of this project is the way that Mister T finds all of these subtle connecting points to go off into these different musical directions while never allowing the album to feel disjointed. No, Mister T is doing the work to keep the flow moving smoothly across the entire album, bringing everyone on the dance floor with some sophisticated international funk. It's an incredibly fun and accessible album, but it also has the musical depth to keep you coming back for more.
Synchronized Roots is yet another solid album from Mister T. He continues to find more ways to mix up his funky beats without ever losing the soul of his project. It's an incredibly enjoyable album to listen to, and it's impossible to sit still while doing so.
| | |
| --- | --- |
| Title: | Mister T - Synchronized Roots |
| Label: | Cold Busted |
| Year: | 2023 |
| Rating: | 8/10 |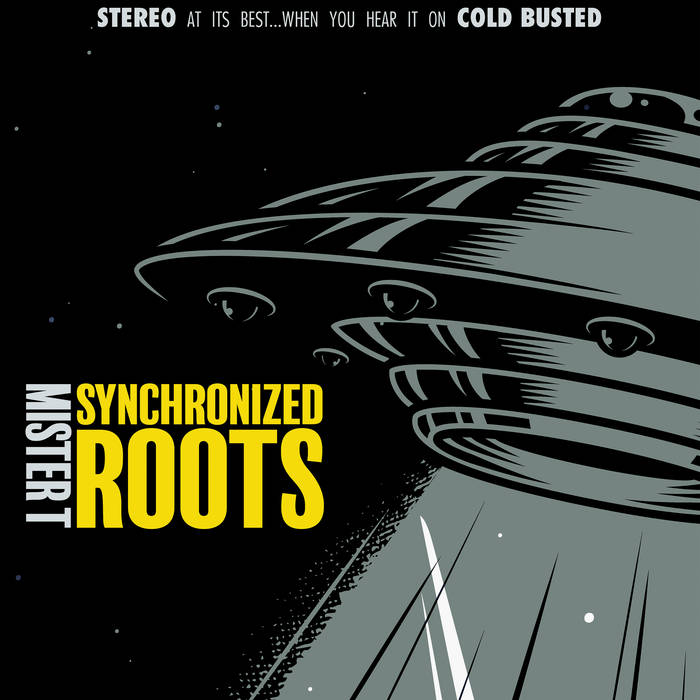 Previous: Yazmin Lacey - Voice Notes
Next: MC Longshot - Chocolate