MC Longshot - Chocolate
Written by Chi Chi Thalken on March 9, 2023
MC Longshot is an artist who originally came up in the Chicago scene, but he's been based in Minneapolis for quite some time now. His most recent album came out just about a year ago, when he worked with producer Cell Uno to deliver The Healing. Now he is back with thirteenth full-length album, Chocolate.
To make Chocolate, Longshot is working with Canadian producer Jay Bee. Jay Bee is a little enigmatic, with not too many releases to his name, or any sort of biographical information available, but his credits do include a track with Mega Ran. This is all to say that I didn't know what to expect this album to sound like going into it, but I knew if Longshot and Mega Ran were working with him, Jay Bee had to be good. Of course, these instinct were right, as Jay Bee lays down a lot of interesting underground hip hop beats that run the gamut from dark and serious to bouncy and playful to soulful and romantic. Basically, he's giving Longshot everything he needs to make the type of well-rounded album for which he's become known for. Over the first two-thirds of the album, Longshot is giving you everything from history lessons to self-affirmations to observations about race and class, and everything is gravy, completely enjoyable and engaging and meeting my expectations. Then we get to "Live 4 2day," featuring Mega Ran and Ang13, and everything kicks up a level. What on paper looks like a pleasant positive hip hop song turns into something else as Jay Bee turns the beat on its head and all three emcees GO IN. Longshot already sounded inspired, and then as I'm listening to Mega Ran's verse and thinking about how this might be his best verse in a while, Ang13 comes in and just scorches the earth with her verse. From this moment to the end of the album, you are getting nothing but fire, featuring some of Longshot's best material of his extensive catalogue, especially when he brings back Ang13 to help him close out the album on "When Will It End."
It's hard to stay inspired and engaged as an artist when you've been at as long as Longshot has, but he found an extra gear on Chocolate. Maybe it was Jay Bee's beats, maybe it was his collaborators, maybe it was just some inspiration from life itself. Whatever it was, we can all be thankful that Longshot put his all into Chocolate.
| | |
| --- | --- |
| Title: | MC Longshot - Chocolate |
| Label: | S/R |
| Year: | 2023 |
| Rating: | 8/10 |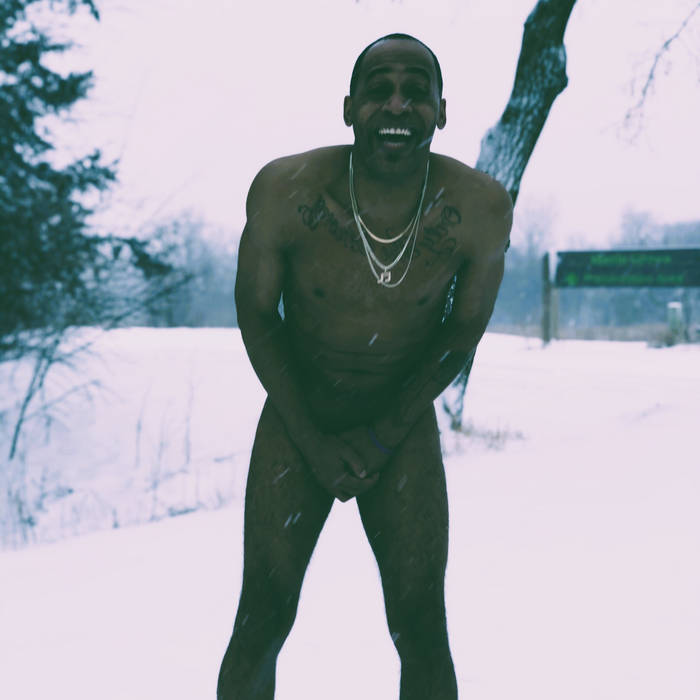 Previous: Mister T - Synchronized Roots
Next: junclassic - Snapshots