A.M. Breakups - REDIVIDER
Written by Chi Chi Thalken on August 25, 2023
A.M. Breakups is a producer who got started releasing music over fifteen years ago in Brooklyn, but these days he's been calling New Orleans home. Over the years, he's been part of groups like Cult Favorite with ELUCID and We Are Not For Them with Warren Britt and The Gent. The last we heard from him was in 2021, when he dropped a collaborative EP, OGB. Now he's back with a new full-length solo album, REDIVIDER.
Because Breakups has worked with so many different artists over the years and been a part of a few groups, it can be easy to overlook what he is capable of as a solo artist. Hopefully, that will change with REDIVIDER. Mostly built out of samples and then given a couple of live instrumentation flourishes, REDIVIDER is not like a lot of typical instrumental hip hop releases, in that it's not a pretty downtempo album, and it's not a boom bap beat tape. Instead, A.M. Breakups is giving us a dark and moody meditative album, one that is best listened to as a whole, one-on-one. That's because this album is all about creating soundscapes and getting into the weeds with the nuance from track to track and the expression buried within. It's an album that feels like the soundtrack to a weird night where you've stayed out all night, and now the sun is just starting to peak above the horizon, and now you need to take stock of a few things in your life. You need to sit alone with your thoughts for a minute as you stare at the light reflecting off of a broken window. This is the feeling that A.M. Breakups has captured with REDIVIDER. It's not an album with a lot of big singles, but it is an album that is going to reward the patient and open listeners that spend the proper time with it and get to keep diving back in and peeling away the layers and appreciating all the subtle and beautiful work that A.M. Breakups put into this project.
REDIVIDER is a nice return for A.M. Breakups that will hopefully get listeners to appreciate who is as an artist in a whole new light. It's an incredibly thoughtful and meticulous work of art that doesn't reveal itself right away, but rewards slowly over time.
| | |
| --- | --- |
| Title: | A.M. Breakups - REDIVIDER |
| Label: | S/R |
| Year: | 2023 |
| Rating: | 9/10 |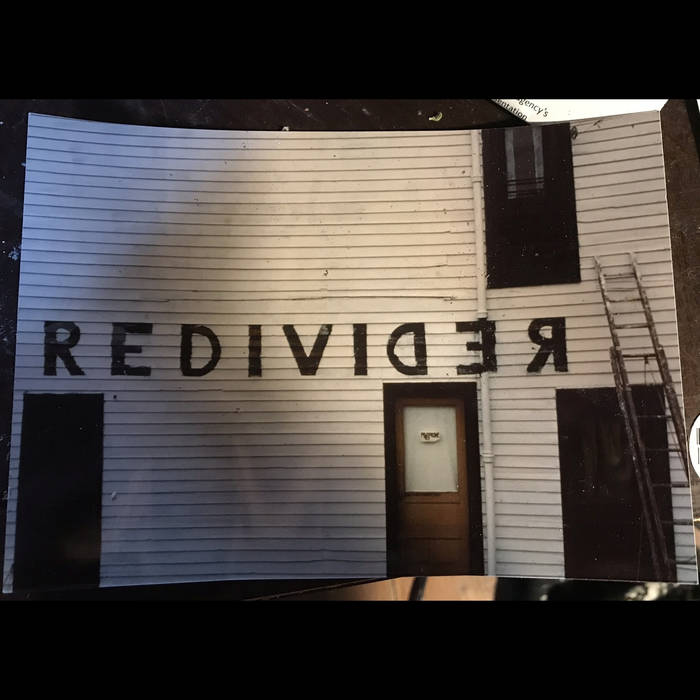 Previous: Mick Jenkins - The Patience
Next: Raw Poetic - Away Back In