Memphis Reigns & QM - Reign Clouds
Written by Chi Chi Thalken on June 30, 2022
Memphis Reigns is an emcee from The Bay Area who has been releasing music for the past two decades, sometimes as part of the group Mind Mechanics, other times collaborating with the likes of Kuartz or Sankofa. His latest project is an EP with another Bay Area artist, producer QM, called Reign Clouds.
QM is a producer who was formerly known as Cumulus, and he's been part of groups like the Moonies and ON TILT. He's been rocking as QM for a while now, working with artists like Pudge and Luke Sick along the way. When you press play on Reign Clouds, it won't take long to figure out this project. QM can throw down some classic West Coast boom bap, with some great dusty soul samples being flipped into some beats with great grooves that will sound great pumping on your car stereo as you drive around this summer. Memphis Reigns then hops on the mic and just rocks the crowd with ease, just sitting in the pocket of QM's beats and spitting his rhymes with charisma and confidence. It's mostly just Reigns talking his shit, but he keeps it creative and playful enough to sound fresh on the EP. There's nothing too fancy about this project, it's just a classic formula being done by two veteran artists who have a lot of skill and great chemistry together. You get six songs of killer West Coast hip hop that feels like a sunny day, with no filler, and then they bounce.
Sometimes you don't need to overthink it. You just find an artist that's on the same wavelength, you have some fun together, get those creative juices flowing, and you knock out some soulful beats and rhymes for those hot summer days. That's exactly what Memphis Reigns and QM did with Reign Clouds.
| | |
| --- | --- |
| Title: | Memphis Reigns & QM - Reign Clouds |
| Label: | S/R |
| Year: | 2022 |
| Rating: | 8/10 |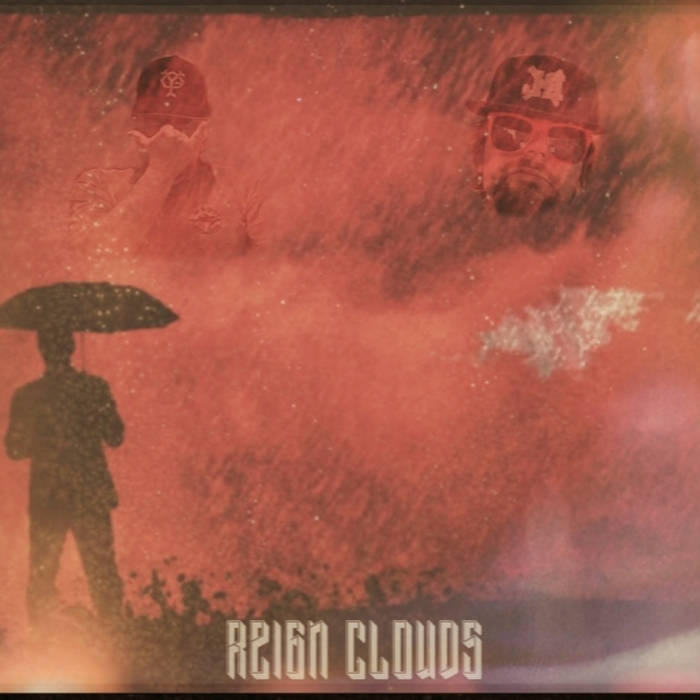 Previous: The Difference Machine - Unmasking the Spirit Fakers
Next: Sankofa - KofaSoCalfragilistic