mejiwahn - Beanna
Written by Chi Chi Thalken on July 5, 2022
mejiwahn is a producer from Oakland who used to record under the name Art Vandelay before switching over to his current moniker in the mid 2010s. Over the years, he's worked with everyone from Melanie Charles to FlySiifu, as well as maintaining his solo career. His most recent solo project came in 2018, when he dropped Lúil Ó Fadó. Now he's back with a new project, Beanna.
For this album, mejiwahn is handling electronics, acoustic bass, guitar, rhythm king, vocals, percussion, synths, and Casio SK-1. He's then supplementing that sound by bringing in guests on soprano sax, bass, guitar, piano, drums, and vocals. The overall sound of the album is that of a hip hop/electronic/lounge/bossa nova/samba mash up, where mejiwahn is reinterpreting these sounds from the '60s and filtering them through this post-modern lens, where there is this combination of psychedelia and electronic experimentation that makes it feel like you walked through looking glass while the music was playing. What makes the album especially interesting, though, is that while it will get weird and warbly and disjointed at times, and other times will veer into hip hop reinvention through sampling and rhyming, it will also snap back into moments of smooth Latin jazz that feels very true to the original source of inspiration that mejiwahn is drawing from. So much so that the album closes with "Fiachra," a reinterpretation of "Fly Away," by Abraham Battat, in which mejiwahn essentially puts together a jazz combo with Chris Keys on piano, Pacific Yew on guitar, and Cheflee on drums. When you put everything together, you get this album that is incredible smooth and soulful, drawing upon this great tradition of Latin jazz, but then updating it and putting his own unique twist on the music.
Beanna is an incredibly interesting album to listen to. It's an album that is immediately enjoyable, with lots of smooth grooves to set you at ease, but then as you stick with it, mejiwahn continues to experiment and interpret the music in new and exciting fashions, but always coming back to the roots to pay his respects. He manages to strike a great balance with this project.
| | |
| --- | --- |
| Title: | mejiwahn - Beanna |
| Label: | Hot Record Societe |
| Year: | 2022 |
| Rating: | 8/10 |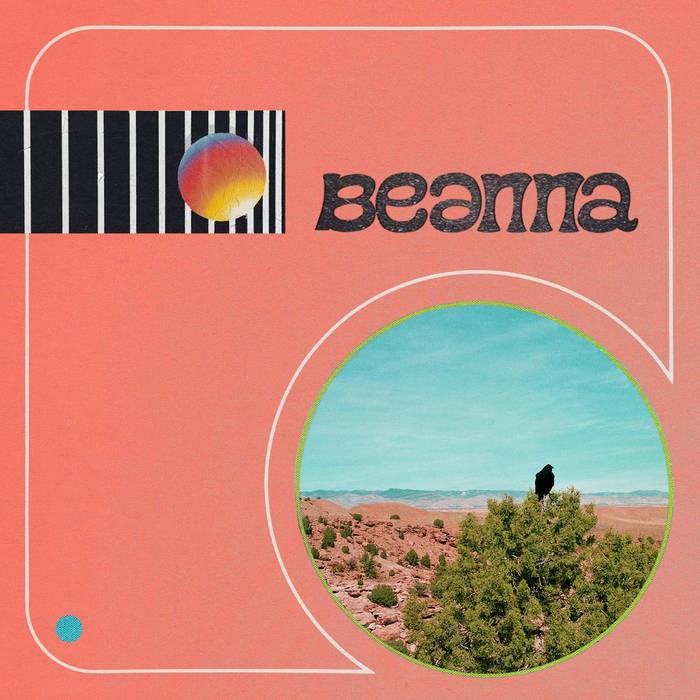 Previous: Wordburglar - Burgonomic
Next: Moor Mother - Jazz Codes