Mecca:83 - Third Eye Spectrum
Written by Chi Chi Thalken on July 25, 2022
Mecca:83 is a producer from Manchester who has been releasing music for over a decade, working with artists like Georgie Sweet, Deborah Jordan, and he's been part of groups like Grap Luva and Redefinition. He's also produced under the name RISE, but most importantly, he's kept up a steady solo career as Mecca:83. That said, it had been two years since his last release, Quiet Moments. Now, coming off of a beat cypher at Workinonit, he's back with a new EP, Third Eye Spectrum.
There are instrumental EPs all across the Internet, and a lot of them sound fine, albeit a little generic and forgettable. Every so often, though, you come across an artist like Mecca:83, and you realize just how good a project like this can sound if artists not only put in the time, but also make the effort to participate in things like live beat nights and beat cyphers. That's because you'll not only pick up on little tricks of the trade, you'll also realize how much you have to push yourself to make music that stands apart from a very crowded field. You don't have to do anything crazy, but you do need to produce at a high level that has memorable melodies and beats, and the songwriting takes you somewhere. Mecca:83 puts all of this on display with Third Eye Spectrum. There's not a particularly unusual track on here, and the grooves are fairly laid back. However, from the moment you press play on the first track, "Amplified," and the drums crack and the piano swirls in the background, and keyboards provide the chord structure to the song and your head just starts nodding involuntarily, you know you're in good hands. My personal favorite on the EP is "Back to Bahia," where Mecca:83 does a great job of marrying that classic boom bap style with some smooth Brazilian jazz to create some cool summer vibes. Again, it's about the nuance taking this project to a higher level.
Mecca:83 has been at this for a minute, and it's that dedication to his craft and his veteran knowhow that make a short instrumental EP like Third Eye Spectrum sound so good. He pays attention to the details and puts in the work to make this project funky, layered, enjoyable, and memorable.
| | |
| --- | --- |
| Title: | Mecca:83 - Third Eye Spectrum |
| Label: | S/R |
| Year: | 2022 |
| Rating: | 8/10 |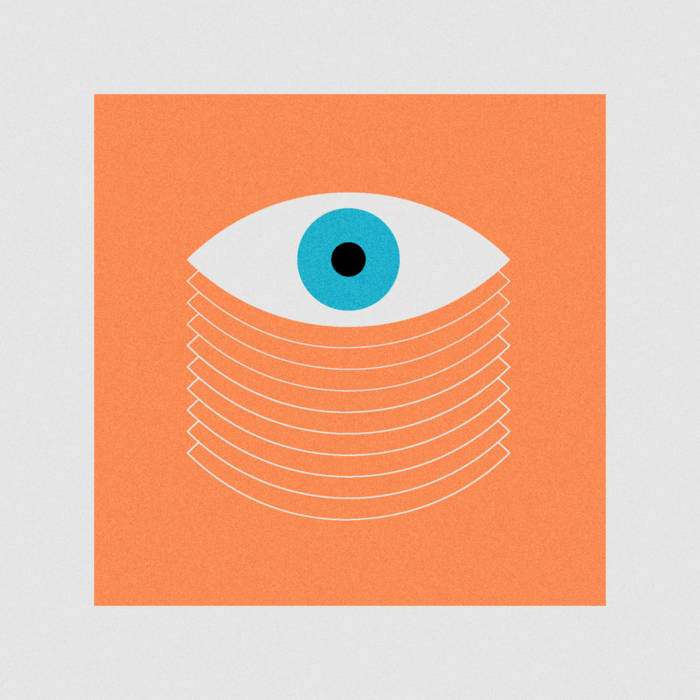 Previous: K1NG ELJAY - PTSD
Next: Stimulator Jones - Round Spiritual Ring