MC Longshot - The Healing
Written by Chi Chi Thalken on May 12, 2022
Longshot is an emcee who has been at it for two decades now, getting his start in Chicago before moving to Minneapolis several years ago and re-establishing his career there. Over the years, he's worked with everyone from Big Quarters to Psalm One, just to name a couple. Longshot's most recent album came just last November, when he dropped Spread Love. Now he's back with a new album produced entirely by Chicago artist CeLL Uno, The Healing.
As you might have guessed from the title of this album, Longshot is looking inward as he navigates life in post (ish) COVID America, and trying to take some steps forward as he investigates his own past. CeLL Uno cooks up some great soulful Midwest boom bap, and the connection with Longshot is there from the jump. These two artists are clearly on the same level as you dig into The Healing. CeLL Uno is great at setting the tone for these introspective songs, always finding just the right nuance to each track to give Longshot a little something extra without ever sounding too busy. Longshot has been at this for a minute, and over the years he's developed a great flow that is versatile, and he can do some acrobatics on the mic when he needs to. He also knows that for a project like this, it's all about speaking clearly and directly to some serious and personal issues. Over the course of the album, Longshot is getting into everything from his own childhood and his relationship with his mother, to police violence that has harmed him and his community, to religion, to building personal relationships and building community. As a result, when you listen to this album, you really get drawn in and feel like you know Longshot on a deeper level, even though he's been putting his music out there for many years now. It also helps that Longshot is very charismatic on the mic and he's also worked for years as a youth mentor, so he knows how to deliver these types of rhymes without coming across too earnest or cheesy. He's just talking about what he knows on the deepest level as he tries to figure out where we go from here.
The Healing is exactly the type of album you want from a veteran emcee like Longshot. He picks a great collaborator in CeLL Uno, and together they just deliver some really heartfelt, soulful Midwestern hip hop. Longshot looks deep down inside himself and gives us some of his best and most personal rhymes to date.
| | |
| --- | --- |
| Title: | MC Longshot - The Healing |
| Label: | S/R |
| Year: | 2022 |
| Rating: | 8/10 |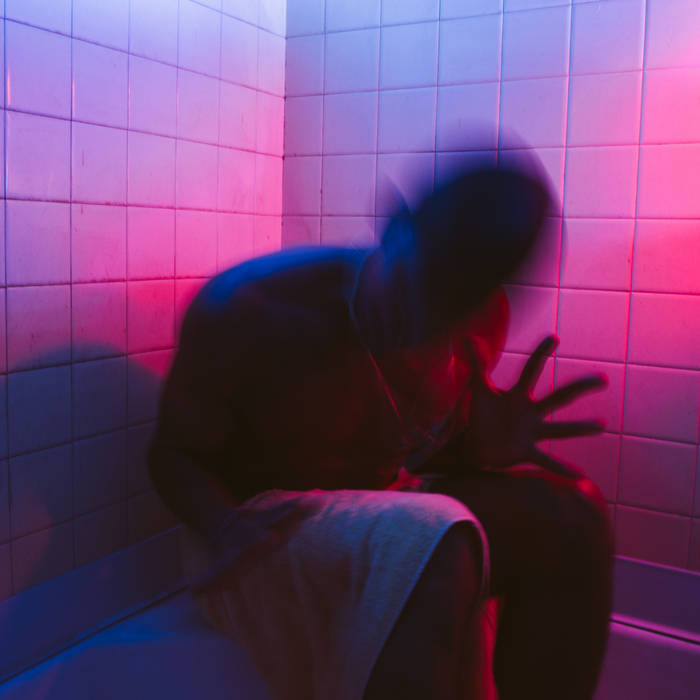 Previous: Deantoni Parks, Technoself - Westwave 2
Next: Gianni Brezzo - Tutto Passa