Magna Carda - Little Trumpet: The Soundtrack
Written by Chi Chi Thalken on March 14, 2023
Magna Carda is a group from Austin who got started over ten years ago, with core members Megz Kelli on the mic and Dougie Do on the keyboards and beats. In summer of 2021, they gave us their last full-length album, To the Good People. Now they are back with a different type of project, Little Trumpet: The Soundtrack.
Little Trumpet is a short film written and directed by Megan Trufant Tillman, who you might know better as Megz Kelli from Magna Carda. It follows a nine-year-old trumpet player growing up in the 7th Ward of New Orleans (Tillman's hometown) over the course of a pivotal 24 hours. To score the film, Tillman not only enlisted the skills of Magna Carda, but also brought in talents like Grace Sorensen, E-SOAB, LG, James Robinson, M3CCA, Jazmon, E'naj B Da Light, and Moody Bank$ to grace the microphone. BLK ODYSSY and Ari Burns come in to co-produce alongside Magna Carda, and then we also have a live ensemble that includes sax, trumpet, drums, percussion, piano, bass, violin, guitar, and upright bass. This might sound like a lot of cooks in the kitchen, and it is, but luckily everyone is there to serve the greater purpose of scoring this short film, so everyone left their egos at the door and everyone plays along nicely to make sure some amazing music is laid down to accompany this project and help bring it to life. Everybody does get a chance to shine, though, with the release opening up with "Free," which is the main score to the film, an avantgarde jazz composition that lets the instrumentalists do their thing and take you on a journey that will have your imagination racing. From there, we get four more tracks that fall much more into the hip hop/neo-soul vibe that Magna Carda fans are used to. This is where the vibe switches to a laid back, jazzy cipher, where these great smooth beats are being laid down and everyone is having fun passing the mic. When all is said and done, you get taken on much more of a adventurous listen that you might have been anticipating when you looked at this release on paper.
Little Trumpet: The Soundtrack is an exciting release, and one that lives up to the billing of a short film written and directed by a musician about a young musician. It's bold and ambitious, while also remaining rooted in what Magna Carda has been doing for the past decade-plus.
| | |
| --- | --- |
| Title: | Magna Carda - Little Trumpet: The Soundtrack |
| Label: | S/R |
| Year: | 2023 |
| Rating: | 8/10 |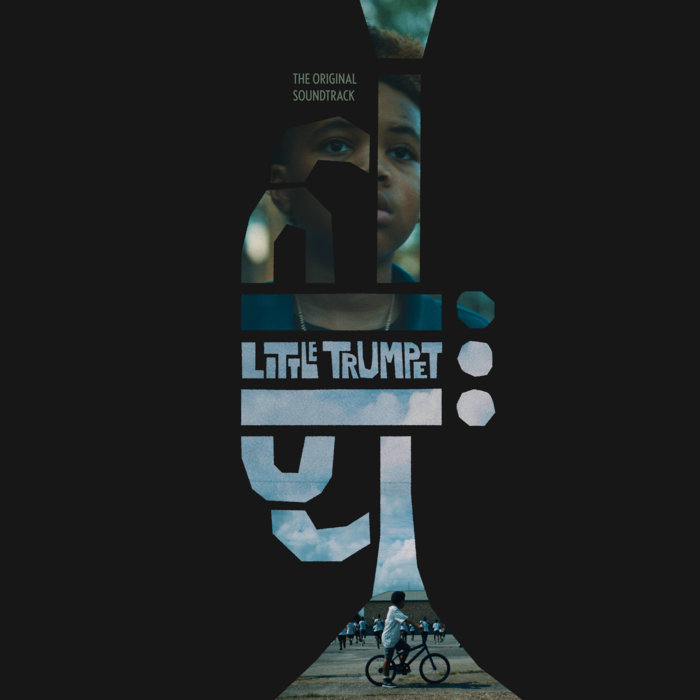 Previous: Ivan Ave - All Season Gear
Next: Adi Oasis - Lotus Glow