Lucy Camp - S'Mores Vol. 1
Written by Chi Chi Thalken on May 8, 2023
Lucy Camp is an artist from San Jose who started releasing music in the mid-2010s. Her most recent project was released in 2021, when she gave us Nights [EP]. What people didn't know, unless they subscribed to her Patreon, is that all of last year she was releasing singles that were eventually going to be compiled onto her next album. Now that album is finally here for all to listen, S'Mores Vol. 1.
For this album, Lucy Camp is working with producers like Deacon the Villan (of CunninLynguists), Lonecrew, Glass Meadow, and Peter Anthony Red. Together, they help form a soundscape that is very modern West Coast, with a hint of R&B, and touch of hyphy, a little boom bap, and pop. It's a very easily accessible album, with Camp welcoming in listeners with hooks and deeply personal lyrics about the relationships in her life. It gets a little messy over the course of thirteen tracks, but only in the way that life is messy, and I feel like a lot of people can relate to Camp in this way. It also doesn't hurt that Camp has hooks for days, and she is also a skilled emcee who can come at you with a lot of different flows to fit the beat in interesting ways. Because the album is so pop-friendly, it can be easy to miss this particular aspect of the album, but when you listen back and dive in a little bit deeper, you'll see how dexterous she is on the mic. Mostly, though, this is an album about just sorting through the drama of trying to make it as an independent artist and as a young woman, and where those things intersect.
S'Mores Vol. 1 is one of those albums that feels familiar the first time you listen to it, because Camp is so adept at creating this pop-friendly hip hop songs and just diving in and guiding you through her personal life. It's an incredibly intimate album, while also remaining a lot of fun to listen to.
| | |
| --- | --- |
| Title: | Lucy Camp - S'Mores Vol. 1 |
| Label: | Quintic |
| Year: | 2023 |
| Rating: | 8/10 |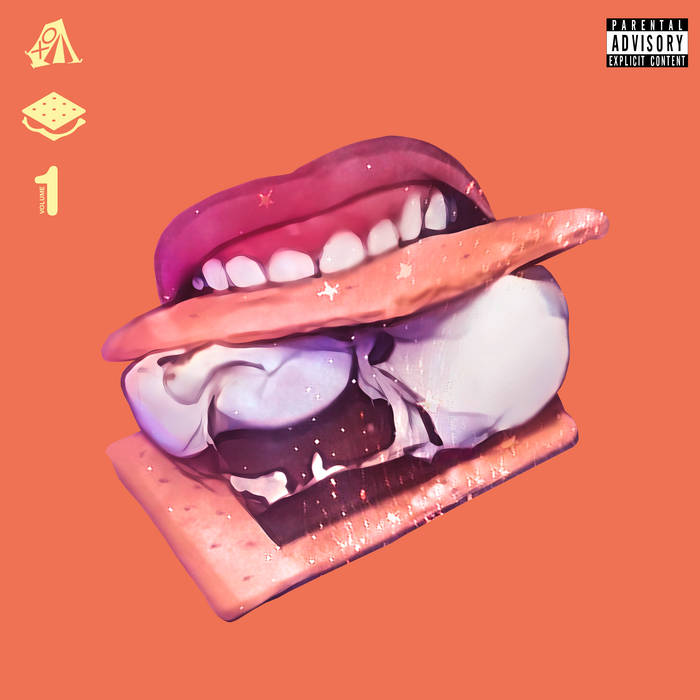 Previous: kœnig - 1 Above Minus Underground
Next: Big Cats - The Race to Alaska (Original Motion Picture Soundtrack)