Big Cats - The Race to Alaska (Original Motion Picture Soundtrack)
Written by Chi Chi Thalken on May 9, 2023
Big Cats is a producer from Minneapolis who has been releasing music for about fifteen years now. In that time, he has worked with artists like Chance York, Guante, Lydia Liza, and Ryan Kopperud, just to name a few. He's also maintained a steady solo career full of interesting instrumental albums as well, with his most recent project, A Movie About the End of the World, Set in 1990s Las Vegas, coming out in 2021. Now he's back with another full-length album, The Race to Alaska (Original Motion Picture Soundtrack).
The Race to Alaska is a documentary directed by Zach Carver. I have not seen the movie, but the IMDB description says:
"Set in one of the most complex waterways in the world, showing the hardships and dangers in The Race to Alaska. Many will succumb against winds, currents, whirlpools, fear and fatigue as both character and watercraft are tested."
Now, some of you might want to watch this movie right away based on that description, but for others that might not have moved the needle at all. The good news for both sets of people is that Big Cats' soundtrack is enjoyable either way. That's because he's continuing his music path that he's been laying down for over a decade now, taking instrumental hip hop and introducing elements of house, jungle, experimental electronic music, post rock, and more. He's doing all of this with a steady hand that lets the music develop at its own pace, but always keeping it in motion. As a result, it's an album that requires just a little bit of patience, but once you get going there is so much musical nuance around every corner, it doesn't take much to get sucked in. Big Cats really knows how to find all of these interesting connections between these different musical styles and makes the flow seems natural while taking you on this emotional journey, which is ultimately how this album is a success. So yes, you can imagine people braving the elements and pushing themselves while listening to this music to take it to another level, but it's not necessary to enjoy this body of music.
The Race to Alaska (Original Motion Picture) might be an amazing soundtrack, but I don't know because I haven't seen the film. What I do know is that it stands alone as an excellent instrumental hip hop album from a veteran producer in Big Cats, who always puts in the work to take you on an adventurous and emotional journey over the course of the album.
| | |
| --- | --- |
| Title: | Big Cats - The Race to Alaska (Original Motion Picture Soundtrack) |
| Label: | S/R |
| Year: | 2023 |
| Rating: | 8/10 |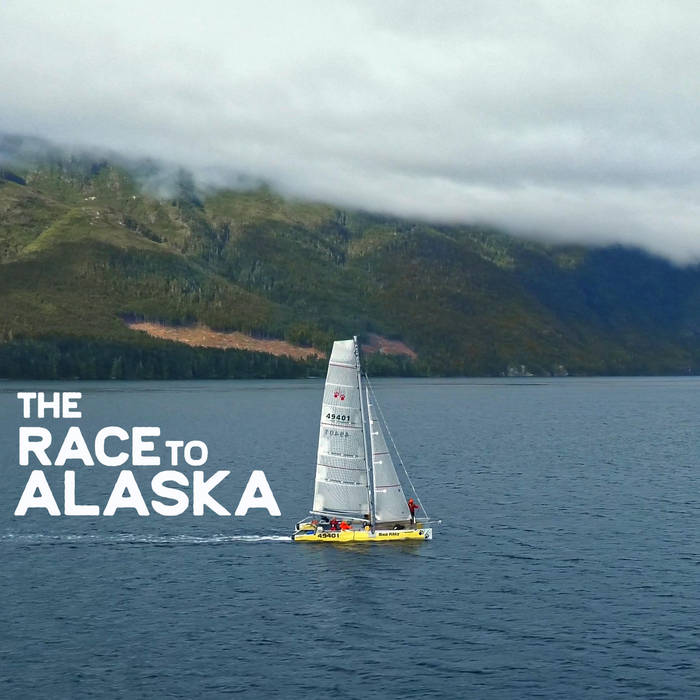 Previous: Lucy Camp - S'Mores Vol. 1
Next: Homage CVG - End of Eternity