Linnil - Outlines
Written by Chi Chi Thalken on June 14, 2021
Linnil is the new name chosen by Birmingham's Richard Daniel. While performing under the name Richard Daniel, he was known as an emcee and vocalist who gave us such brilliant albums as 2019's The Lemon Tree Project. However, he made a statement as a producer by working with fellow Birmingham artist Mel.Crozby on his 2020 album iris. Now, with the announcement of the name change, he gives us the first peak at what he might be cooking up as Linnil with the EP Outlines.
Outlines is a pretty straightforward release with an apt title. This isn't a grand artistic statement, or even a fully formed EP for that matter. It's three songs, along with the instrumentals for those three songs, and the songs feel more or less like sketches of songs. So why even bother with something like this? Well, for one, because when he was performing under the name Richard Daniel, he was making some next level music. For another reason, once you begin to listen to Outlines, you can quickly see that Linnil is not just some beginner messing around with an MPC or some software to just make some generic beats. In just three songs that clock in at under six minutes total, he's actually giving us some pretty sophisticated and soulful hip hop and R&B. He's still got a little bit of work and development left to do before he really transcends and makes it truly his own, but this lets you know that he's definitely on his way there, and that he's already put in a lot of work and passion into the music. It's a short journey, but you can really get lost in his warm and beautiful compositions during that time and really appreciate how nuanced and thoughtful Linnil is being in his approach.
Why listen to Outlines? So you can appreciate some beautiful hip hop and R&B, but also to say that you got in on the ground floor when Linnil takes that next step and inevitably drops a project that changes the game.
| | |
| --- | --- |
| Title: | lLinnil - Outlines |
| Label: | S/R |
| Year: | 2021 |
| Rating: | 8/10 |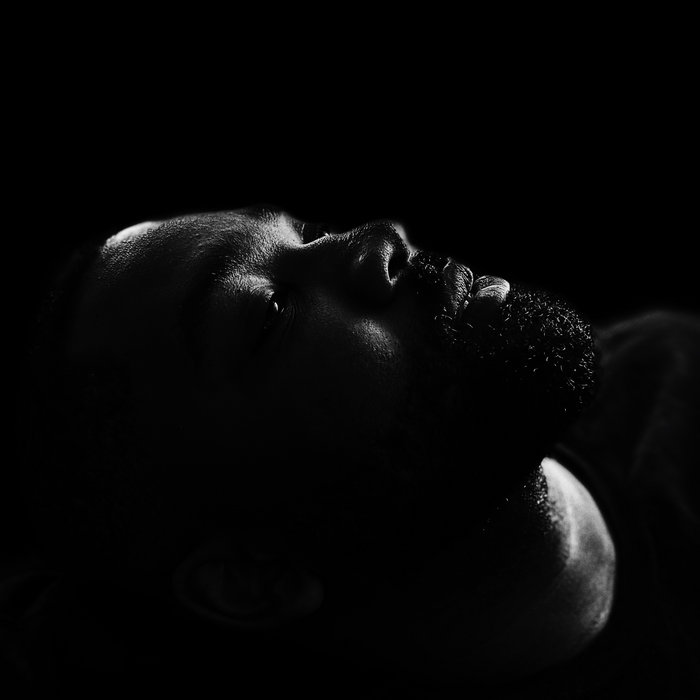 Previous: Quiz Ten - Prescription Handbills
Next: Kenny Segal - Indoors