Kenny Segal - Indoors
Written by Chi Chi Thalken on June 15, 2021
Kenny Segal is a producer from Los Angeles that has been releasing music for over twenty years. In that time, he's been part of groups like The Kleenrz and The Jefferson Park Boys, and he's collaborated on albums with the like of billy woods, Serengeti, Hemlock Ernst, and R.A.P. Ferreira. While he released a collection of instrumental material last October, it's been three years since his last proper solo album, Happy Little Trees. Now he's finally back with a new solo album, Indoors.
As you might have surmised from the title of this album, this project can definitely be seen as a reflection of living through the pandemic and spending a lot of time indoors. Now, when most people think of Kenny Segal, they probably think of some spaced out, lo-fi psychedelic downtempo beats. Don't get me wrong, he can absolutely crush it in that style, and he does it again here, but he also shows you on this album that he can do a lot more than that. You get the frantic jazz energy of "oskmdtb" leading to some fantastic West Coast underground boom bap, or you get the broken beat-inspired "wave function of the universe," or the drum and bass energy of "the great outdoors." The point is that Segal is giving you a really well-rounded album that takes you on the emotional journey of living through quarantine and trying to channel everything into a creative outlet. While Segal can do a lot by himself, he also loves musical collaboration, so it comes as no surprise that he livens up the album by bringing in live instrumentation from Aaron Carmack, Skyline Electric, Aaron Shaw, Jason Wool, Jordan Katz, Ryan Crosby, Mekala Session, and Mike Parvizi. It gives the album that third heat and helps elevate it above your standard instrumental hip hop album, where everyone gets a chance to shine, but everything is always done in the greater service of the song and the album. Ultimately, this is a really soulful and inventive instrumental album from Kenny Segal that he clearly put a lot of himself into.
Kenny Segal has had a long an celebrated career in the indie hip hop world, but Indoors show us that there is still plenty more that he can do musically. He takes us on an emotional journey and surprises us with some different musical styles along the way, but he always makes sure that everything is connected and in conversation with the rest of the album.
| | |
| --- | --- |
| Title: | Kenny Segal - Indoors |
| Label: | S/R |
| Year: | 2021 |
| Rating: | 9/10 |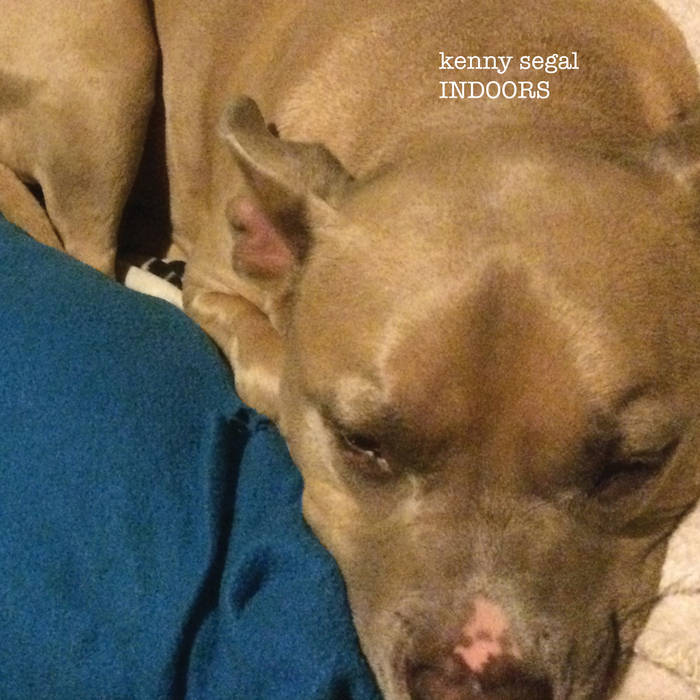 Previous: Linnil - Outlines
Next: Mawik - 1988