Lex Leosis - Terracotta
Written by Chi Chi Thalken on July 12, 2021
In March of 2020, Toronto emcee Lex Leosis released her full-length album, Mythologies. Under normal circumstances, she would have ridden the wave of the album release into the summer and toured and played some festivals and really connected with her fans. Of course, we all know what happened last year as the pandemic hit and live music had to slam the brakes. With all this newfound time on her hands and feeling that this album was being lost in the mix a little bit, Leosis started to take the time to be thoughtful and build for the future. Part of that included redesigning her bedroom studio, where she finally settled on a terracotta color palette, which she felt gave the room the warmth and sunshine it needed to keep her creative energy going into the colder weather coming in the fall and winter. Another thing she did during quarantine was getting reacquainted with her grandfather's collection of jazz LPs, which she inherited when he passed away a few years back. She took all of that energy and started to work with friend and producer Rainer Blanchaer on a new project, which is now here in the form of a new EP, Terracotta.
After a short R&B ballad intro done with Khrys Dent, things get bumping when you hit the second track, "Won't Wait." With a killer house beat and an infectious hook, you can just feel the sweaty dance floors starting to fill up (get vaccinated, folks!) as that energy level starts to rise, and we are off to the races with this EP. Things go up another level with "Wanted," which sees Ranier working with BTMJ on production, but also bringing in additional drums from Taabu and scratches from DJ Killa-Jewelz. Together, they lay down a barn burner garage rock/hip hop track that will have you turning your stereo up as Leosis drops some really fun Bonnie and Clyde rhymes. This leads right into the creative dancehall/Latin/disco of "That Feel," which is just once again infectious with its hooks and extremely danceable. Leosis cools things down just a little with the laid back West Coast R&B/Funk of "Reality," but then brings things to a close with the smooth disco/jazz of "Hold Yah Down," finding a sweet spot between George Benson and Thundercat that just feels like the perfect soundtrack to some late night summer drives with the windows down. Across all of this, Leosis the emcee is the glue holding everything together, coming at you with lyrical precision, plenty of charisma, and a great ear for memorable hooks. Where she really leaves her mark, though, is the way that she unapologetically leaves her rhymes about romance and sexuality muddy, never really feeling the need to define herself for her listeners or put a label on things, just dropping bars about different situations and desires and leaving it up to her listeners to sort things out.
While it sucks that Mythologies got lost in the mix of a global pandemic settling in, I'm sure it will eventually find the audience it deserves. The good news is that Lex Leosis is clearly ready to get the party started as we exit this phase of life and get back to live music and dancing. Terracotta is bursting with energy, and it's just tons of fun to listen to.
| | |
| --- | --- |
| Title: | Lex Leosis - Terracotta |
| Label: | S/R |
| Year: | 2021 |
| Rating: | 9/10 |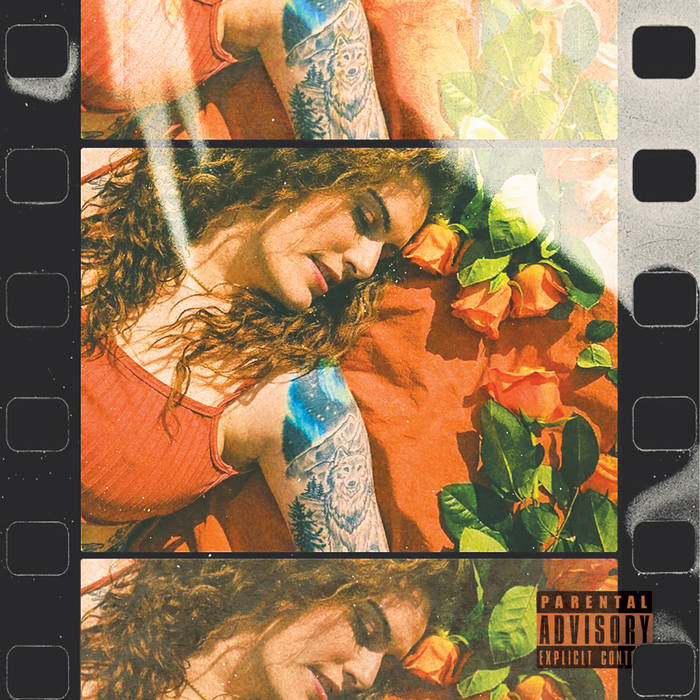 Previous: Diamond Lung - Jeweler's Loop
Next: Shitao - Mono