Chants - LRL001
Written by Chi Chi Thalken on September 7, 2022
Chants is a producer from Madison who has been releasing music for ten years, with projects on Hush Hush, Astral Plane, and Dutty Artz. His most recent project came out in summer of 2021, when he released Quintuple Helix EP. Now he's back with a new project on a new label, LRL001.
Limited Resources Label is a new record label in Wisconsin, launched with an unusual mission statement: "The goal of LRL is to solicit music from producers based on a prompt or set of rules, to free them from the potentially limitless options of modern DAWs and from their usual processes and expectations." To kick off this musical experiment, Chants was given the rules that Fender Rhodes must be the primary source for tonal sounds, and that BPM must be 155. Chants was more than up to the challenge, giving us four tracks that are mostly dance music inspired. One helpful aspect here is that Chants is a highly skilled drummer, so he's not just relying on a simple programmed, pulsing beat here. He's experimenting and giving us some complex rhythms that keep you engaged, as he then turns to the Rhodes to compose some memorable melodies. He then throws everything out the window with the fourth and closing track, "St. Ratus," in which he channels the spirit of Billy Cobham, giving us this prog-jazz-meets-experimental-electronic-music track, featuring a non-repeating Rhodes sample and improvised live brush strokes. It's incredibly inventive and engaging, and a hell of a way to end the EP.
I don't know what else Limited Resources Label has in store for the future, but they started things right with Chants. He took those limitations as a fun challenge and gave us four complex and rewarding tracks of electronic music that you can listen to over and over.
| | |
| --- | --- |
| Title: | Chants - LRL001 |
| Label: | Limited Resources Label |
| Year: | 2022 |
| Rating: | 8/10 |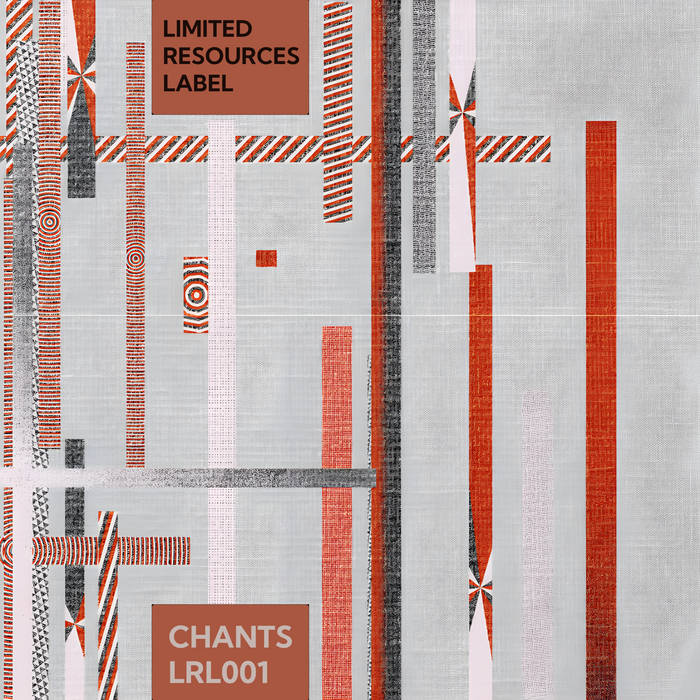 Previous: Deep - What Dads Listen To
Next: Justo the MC & maticulous - Three