Juan Cosby, Wonky Tonk & Farout - ALPENGLOW
Written by Chi Chi Thalken on January 23, 2023
Juan Cosby is a producer from Cincinnati who had a busy 2022, releasing a soundtrack to a movie, All Your Friends are Dead, a tribute project for Nobuo Uematsu, and an album as part of the group Counterfeit Money Machine. Now that 2023 is here, he's showing no signs of slowing down, as he's already back with a unique project with Farout and Wonky Tonk, ALPENGLOW.
Wonky Tonk is a singer-songwriter from Covington, Kentucky, and Farout is an emcee from St. Louis. There are a lot of different scenarios where these two don't cross paths, but Juan Crosby is someone who is not just a talented producer, but someone who likes to make connections with people and try out different types of projects. As this unlikely trio comes to make an album together, even if you're familiar with the music of all three of them, it can be difficult to imagine how their styles intersect. Well, leave it to Juan Cosby to not only incorporate the voices of the other two and Wonky Tonk on guitar, but he's bringing in Chris Barlow on bass and Rob Houk on drums, while playing synth, electric mandolin, and percussion himself. The resulting swirl of music brings in elements of synth pop, alternative rock, alt-folk, and underground hip hop. Farout has always been a really emotional and personal storyteller on the mic, and this project suits him well in that vein, where he can weave in and out of Wonky Tonk's sung parts and fill in the details of each song's narrative. It's an album that bobs and weaves a little bit, and it takes a second to come into focus, but the more you stick with it, the more sense it makes, and with each repeat listen it will grow on you. More than anything, this album just doesn't immediately sound like anything out right now. It's got a distinct sound and an interesting point of view, which is a testament to the efforts of all three artists.
ALPENGLOW isn't a perfect album, but it is certainly compelling and original. Three unique musicians came together and found some common ground, and then pushed and pulled in different directions until they had a project that sounded completely unique unto themselves.
| | |
| --- | --- |
| Title: | Juan Cosby, Wonky Tonk & Farout - ALPENGLOW |
| Label: | S/R |
| Year: | 2023 |
| Rating: | 8/10 |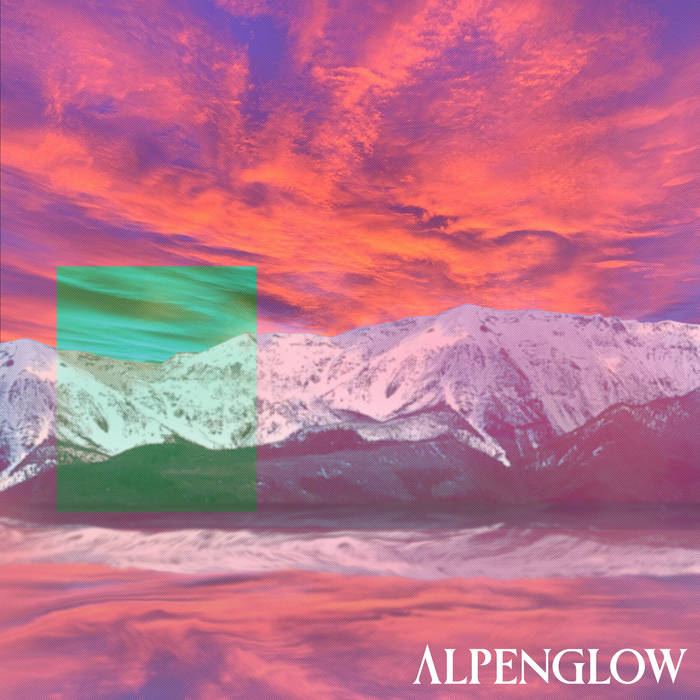 Previous: AWOL One - Scribbleface
Next: Batsauce - Dispatches From Da Nang