AWOL One - Scribbleface
Written by Chi Chi Thalken on January 23, 2023
AWOL One is a staple of the Los Angeles underground hip hop scene whose career spans over two decades and includes groups like Shape Shifters and The Cloaks. In fact, it was just about one year ago that we got the latest Cloaks album, A Cloakwork Orange. Now AWOL One is back with a new solo album, Scribbleface.
Like many of AWOL One's solo projects, he's rhyming and producing it himself on Scribbleface. What's interesting about this is that while AWOL One has a really distinctive voice on the mic that always lets you know who it is right away, he's a really versatile producer, and over the course of this album you're getting a lot of different looks from him track to track. There is certainly some left field West Coast hip hop to had, but there is also experimental electronic music, punk, industrial, and more. Sometimes it's separated out, but often there is a blend that just lets you know that AWOL One is one of the most underrated producers. On the mic, he's covering just as much ground, from dropping some abstract poetry to some irreverent personal tales to some really keen social observations. Again, he's often doing all of this in the course of one song. When all is said and done, you get exactly the kind of album you expect out of a veteran like AWOL One, but we shouldn't take for granted how long he's been giving us really creative and expansive projects like this one.
Scribbleface is a well-rounded, yet still ambitious album from AWOL One. As long as he's been doing this, he stays creative and inspired, looking for new ways to shift expectations for what hip hop can sound like. Just because he's been consistent doesn't mean we should overlook the quality of the work he's been laying down.
| | |
| --- | --- |
| Title: | AWOL One - Scribbleface |
| Label: | S/R |
| Year: | 2023 |
| Rating: | 8/10 |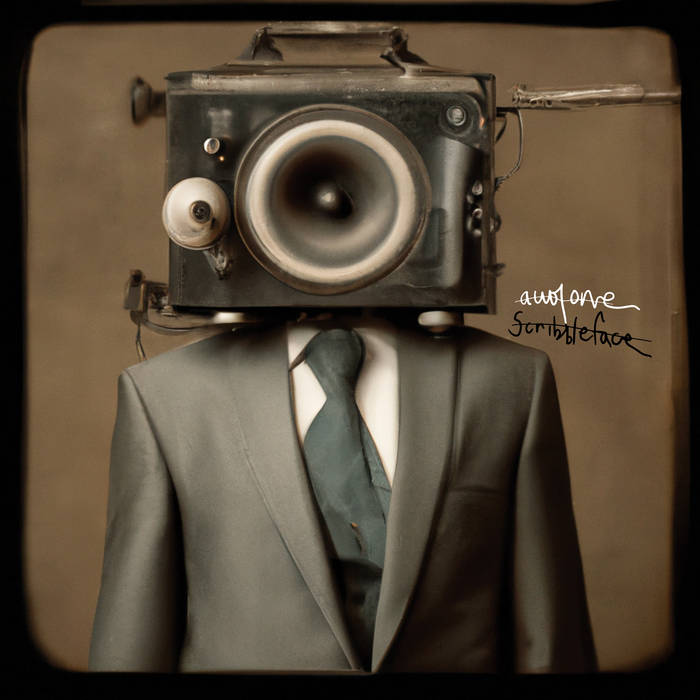 Previous: Masai Bey & B.M.S. - C87 (15th Anniversary Edition)
Next: Juan Cosby, Wonky Tonk & Farout - ALPENGLOW