Joshua Woolf - Float
Written by Chi Chi Thalken on August 17, 2023
Joshua Woolf is a guitarist/producer from London. He initially came on the scene as part of the rock group Hidden Charms in the mid-2010s. After the group disbanded, Woolf went off in a different direction as a solo artist making mostly instrumental hip hop, releasing his first EP, Convergence Vol. 1, in 2019. Most recently, we got another EP from him last November, Herbes de Provence. Now he's back with a full-length album, Float.
These days it can be hard to separate yourself from the rest of the pack as an instrumental hip hop producer, but there are a few things that help Joshua Woolf stand out. One is that he pays a lot of attention to melody, whether it be collaborating with a live instrumentalist such as saxophonist Joao Mello or leaning on guitar or keyboards himself to craft something that is fun to listen to and sticks with you after the song is over. Another is that Woolf is interested in exploring the intersection of hip hop with other genres, such as Brazilian jazz, dub, and funk. It's not anything wildly outside of the box, but it's an incredibly well-crafted album that is fun to listen to, with a unique blend of elements, and a lot of great musicianship. Float feels like an album that at first you might just consider background music, but there is so many points of interest and good melodic work, it will keep coming back to the forefront and sticking in your head. It's a testament to the work that Woolf has clearly been putting into his music to make it more emotionally impactful and musically compelling.
Float is a great step forward for Joshua Woolf as he continues to carve out his own space as a solo artist. He finds some great collaborators in Joao Mello, Fred Paci, and Sholto, and he finds some great entry points to blend genres, all while keeping the music memorable and entertaining.
| | |
| --- | --- |
| Title: | Joshua Woolf - Float |
| Label: | S!X - Music |
| Year: | 2023 |
| Rating: | 8/10 |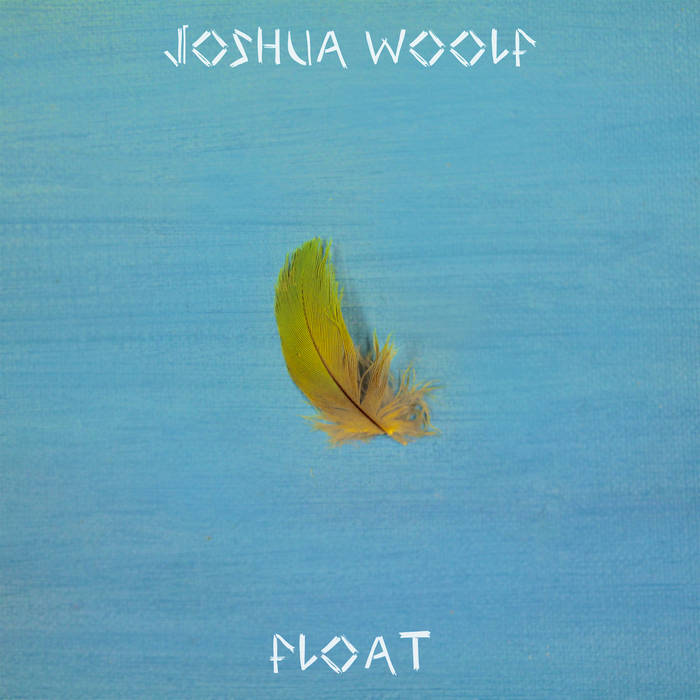 Previous: Rhinoceros Funk & Rico James - Dialectical Ditties
Next: Genesis Owusu - Struggler