Genesis Owusu - Struggler
Written by Chi Chi Thalken on August 18, 2023
Genesis Owusu is an artist born in Ghana and raised in Canberra. Owusu had been recording for a little while, making songs with his brother, Citizen Kay, along with a few other guest spots, before releasing his debut EP in 2017, Cardrive. He finally released his debut album, Smiling With No Teeth, in 2021 to great acclaim. A genre-bending tour de force that came together way better than most artists' debut albums, it was always going to be tough to follow that up. Now Owusu is back to do just that, as he now delivers his sophomore album, Struggler.
To make Struggler, Owusu is working with such producers as Jason Evigan, Mikey Freedom Hart, and Sol Was. Together, they help Owusu further develop his musical identity, one where new wave, punk, soul, and hip hop coexist, often within one song, but sometimes parsed out over the course of the album. The one thing that is constant across the album is Owusu's energy level. If there is one thing that hit immediately about Struggler, it's that it sounded like Owusu made sure that if he never made another album again, he'd know that he left everything out there with this one. Owusu didn't lack for confidence on his first album, but he's even more sure of himself on Struggler. Not in a cocky way, either, but just in terms of being confident in his musical vision and his ability to bring all of these different musical influences together in a way that makes sense. This is all great, because the actual subject matter of the album is quite vulnerable, as Owusu was inspired by watching a close friend struggle greatly and ultimately making it to the other side. In reflecting on it, Owusu ends up writing not just about mental health, but a lot of the bigger issues that cause us all to struggle, whether it be money issues, self-imposed expectations, or external expectations. Whatever it is, it can be a real bitch to live through, and Owusu is there to help you through it with this album, because he's been there too. So this isn't an album about making it and just dealing with the newfound success, it's an album about how real life keeps happening and can beat up those closest to you, even when your own career might be taking off. It's an incredibly mature and thoughtful album performed by a young artist who keeps pushing himself to create some really interesting and heartfelt music.
Struggler didn't have to be as good as it is. Geneseis Owusu could have just ran back his first album and tried to hit the same notes again. Instead, he pushed himself even further and wrote with great empathy and creativity, making a really emotional album that is also incredibly unique.
| | |
| --- | --- |
| Title: | Genesis Owusu - Struggler |
| Label: | Ourness |
| Year: | 2023 |
| Rating: | 9/10 |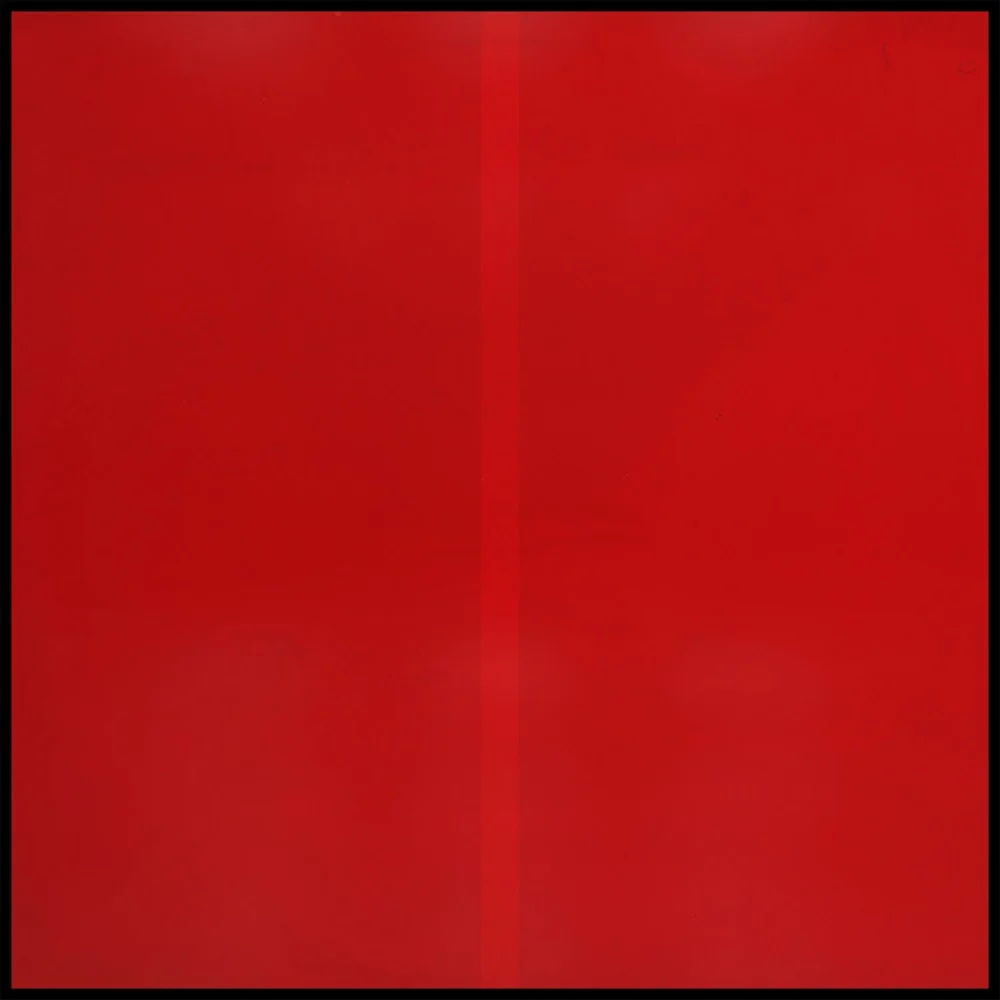 Previous: Joshua Woolf - Float
Next: Pale Jay - Bewilderment