Joe Nora - Toy Animals
Written by Chi Chi Thalken on August 30, 2022
Joe Nora is a producer from Los Angeles who has been releasing music since the mid-2010s. Most recently, he gave us an EP in January of this year called Field Trip Day, a short concept project that takes you through a rainy field trip day back in school. Now he's back with a full-length album that marks his debut release on Friends of Friends, Toy Animals.
If you've spent any time with Joe Nora's music, you know he likes to make chill, downtempo instrumental hip hop. And that's certainly what you're getting with Toy Animals. First and foremost, this is an album to put on and just vibe out to and take things easy. Of course, there is a lot of downtempo instrumental music out there these days, but Nora knows how to do all of the work to make music that sounds easy-going with sounding boring. There is a lot of jazz-influenced keyboards to keep the melodies interesting, and Nora layers his percussion elements and switches up the beats from track to track so they don't just fall into the same repetitive groove. Most importantly, he's taking the time to really develop each track as a songwriter, so that you go on a journey from start to finish and don't just stay in the same place the whole time. We also get a couple of guest spots that add some flavor to the album, with Ivri and Mick Jenkins taking the spotlight and going in different directions with it. They are both good, but Jenkins' storytelling on "Early" makes it one of the standout tracks of the album. On top of this, we also get Nora's vocals coming through on a few tracks. He won't surprise you with a huge voice, but he knows his instrument well and deploys it within his compositions at just the right moments for great effect.
Toy Animals won't blow you away when you first press play. It's a laidback album, built around subtleties, and Joe Nora is a mature and thoughtful composer. When you put all of this together, you get a downtempo album that will slowly grow on you with each track and each repeat listen.
| | |
| --- | --- |
| Title: | Joe Nora - Toy Animals |
| Label: | Friends of Friends Music |
| Year: | 2022 |
| Rating: | 8/10 |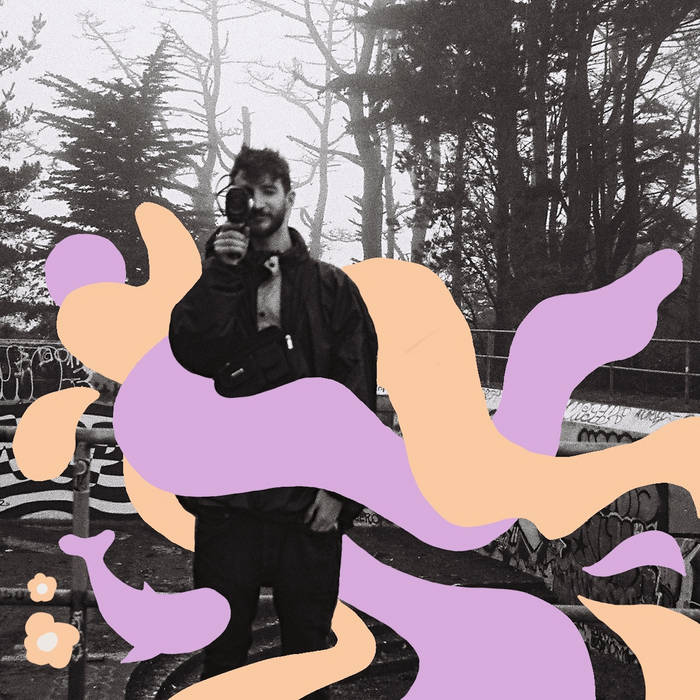 Previous: Memphis Reigns & Sankofa - Harikuma's Revenge
Next: Declaime & Madlib - In the Beginning (Vol. 2)