J.Lately - Bodega
Written by Chi Chi Thalken on September 1, 2021
J. Lately is a Bay Area emcee who has been releasing music for over a decade now, working with people like Deuce Eclipse along the way. His most recent solo project came in March of last year, when he released Winnebago. Now he's back with a new full-length album, Bodega.
The name of the album doesn't come from the corner store, but from the very small town of Bodega Bay in Sonoma County, California. The town was about thirty minutes away from where Lately grew up, and as a teenager it was a place to get away from your parents and just hang out and figure out who you were. Recently, producer West Coast Trey, who produced the majority of the album, built a studio out on the waterfront in Bodega Bay, so it became a place where Lately could go during quarantine and write and record music and get away from the world. As you might have guessed from this setup, Bodega is a very laid back and introspective album. The beats have a real modern West Coast R&B sound to them, which fits Lately's melodic delivery on the mic as he works through all of his thoughts and feelings. Ultimately, this is really just a chance for Lately to get inside his own head and take stock of where he's been so far in his career, and to think about where he wants to go and what else he might want out of life. Lately knows how to have a good time and rock a crowd, so there's still plenty of fun to be had along the way, but it is an album that will sound great on headphones or on your car stereo when you've got some traveling time to yourself and you can put yourself in dialogue with all of the personal rhymes that Lately is laying down.
J.Lately knows how to turn the party out, but sometimes you need to get away and have a moment to think things through. Bodega is the perfect soundtrack for those times. It's a very mature album from an artist that's just taking a moment to reflect.
| | |
| --- | --- |
| Title: | J.Lately - Bodega |
| Label: | S/R |
| Year: | 2021 |
| Rating: | 8/10 |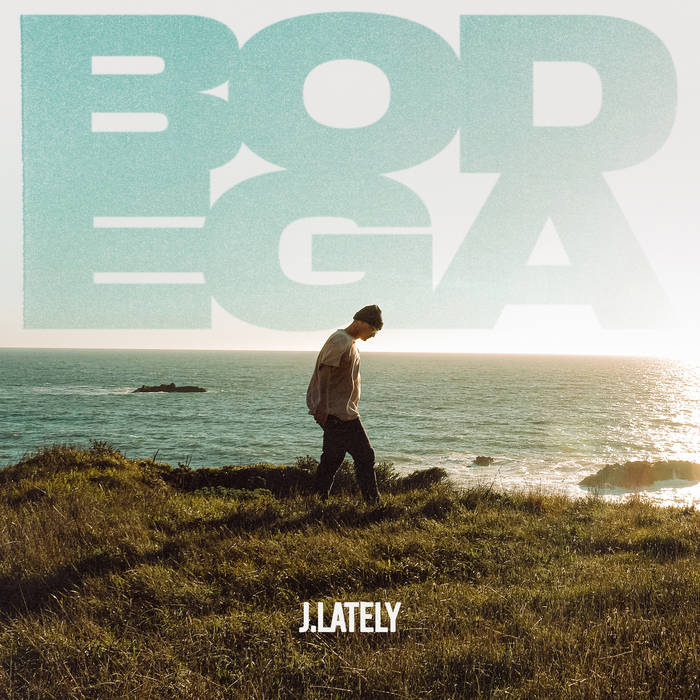 Previous: ARVO TO ME - Into Change
Next: Emapea - Bees, Trees and Flowers