Gensu Dean & Guilty Simpson - EGO
Written by Chi Chi Thalken on October 14, 2021
Gensu Dean is a producer formerly based in Dallas, now living in Austin. He made his debut on Mello Music Group back in 2012 with Lo-Fi Fingahz. Over the years, he's teamed up with artists such Planet Asia, Denmark Vessey, and Wise Intelligent. Now he's teamed up with another underground legend, Detroit's Guilty Simpson, to drop the full-length album, EGO.
A lot of the time when we get collaborative albums like this, we tend to think about how the producer will shape what the emcee does. On EGO, what's especially interesting here is listening to the ways that Gensu Dean has subtly shifted his sound to fit Guilty Simpson and to draw upon Detroit influences such as J Dilla and Black Milk. Don't get me wrong, there's still plenty of that grimy underground boom bap that Gensu Dean is known for, it's just shifted a little in a different direction this time around. On the mic, Guilty Simpson is giving you exactly what you want out of a Guilty Simpson album, as he comes at you with a clear and direct delivery as he talks his shit and then slowly gets more and more personal and real about where he is in his life and what he's fighting for. It's not anything you haven't heard before, but when you've got two veterans like Dean and Simpson delivering this type of raw and deliberate hip hop at a high level, nobody's going to be disappointed.
EGO is a really simple formula – take a talented producer with a bunch of albums under his belt and pair him with a veteran emcee with even more albums under his belt and let them make that gritty and honest hip hop that they like to make, where it's all about some beats that knock and lyrics that hit you hard.
| | |
| --- | --- |
| Title: | Gensu Dean & Guilty Simpson - EGO |
| Label: | Mello Music Group |
| Year: | 2021 |
| Rating: | 8/10 |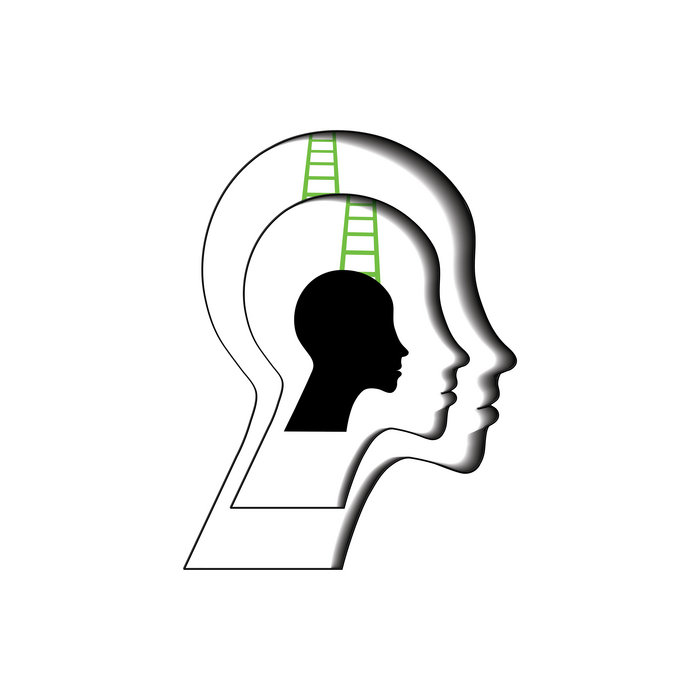 Previous: Various Artists - Justice4Sean Compilation
Next: Eric Harvey - Who Got the Camera? A History of Rap and Reality