Pale Jay - Bewilderment
Written by Chi Chi Thalken on August 21, 2023
Pale Jay is a relatively new artist from Los Angeles, who released his debut EP, The Celestial Suite, in 2021 on PLYGRND Music. Now he's making his debut on Colemine with his first full-length album, Bewilderment.
If you were to look at the name Pale Jay and then look at the cover of the album or press photos, you might think that you were in for something along the lines of some ironic hipster hip hop. Fortunately, Colemine had enough of a reputation for producing quality modern soul that I was able to put that aside and press play on Bewilderment and still approach it with an open mind. I ca't pretend to know what has gone into Pale Jay's visual presentation as an artists, but as a musician, this is a stellar debut. Leading the way with a tender-yet-strong falsetto voice, Jay takes us through a bittersweet album about "a family's gradual disintegration due to years of avoidance and miscommunication." For the project, Jay is not only singing, he's writing, recording and producing the majority of the album as well, the lone exception being, "By the Lake," which features Steve Okonski, Aaron Frazer, and Michael Montgomery. The overall sound of the album is an interesting one where Jay has managed to seamlessly blend a classic '70s soul-ballad style with a breakbeat hip hop production, while also working in a little bit of disco, boogie, and Afrobeat, but always with a subtle touch. What is especially great about the album is that while all of this sophisticated musicianship is there, the vibe and overall feeling of the album is always what comes first, so that the emotional storytelling at the core of the album always has the perfect soundscape to match. It's an album that will immediately draw you in and then just keep revealing itself with each repeat listen.
It's not often that a debut album like Bewilderment comes across a complete project like this. Pale Jay is not only an excellent musician, songwriter, and producer, he's a dynamic vocalist and an artist with a vision for vulnerable and emotionally wrenching storytelling. It's an incredibly strong statement for an artist with such a short resume.
| | |
| --- | --- |
| Title: | Pale Jay - Bewilderment |
| Label: | Colemine Records |
| Year: | 2023 |
| Rating: | 9/10 |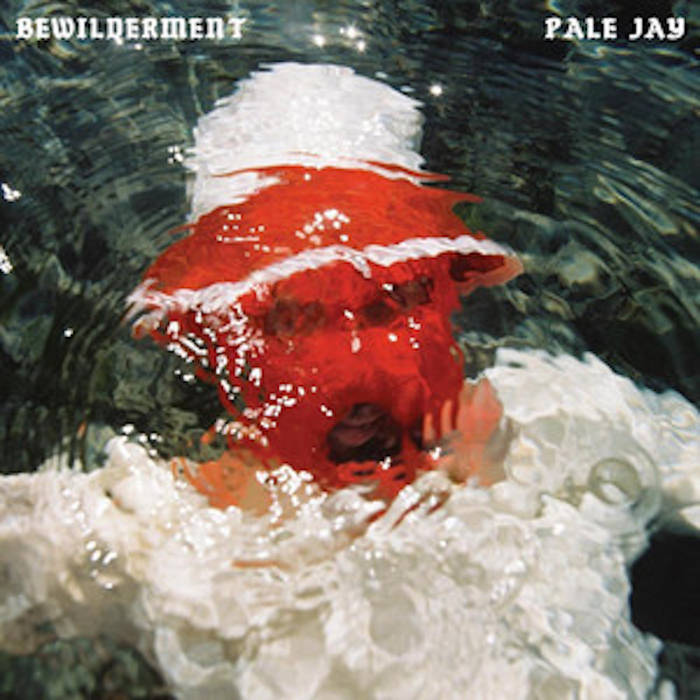 Previous: Genesis Owusu - Struggler
Next: iLL Sugi, Brycon - Devastating! Forces of Nature!