ELUCID & Von Pea - Dirtee Deacon (In T.S.O.Pea)
Written by Chi Chi Thalken on September 14, 2021
ELUCID and Von Pea have both been fixtures of the New York hip hop scene for over a decade, both as solo artists and as part of groups like Armand Hammer and Tanya Morgan, respectively, and both working as both emcees and producers. As much music as both of them have given us over the years, they had apparently been sitting on a collaborative project for about ten years now. Fortunately for us, they now felt it was finally the right time to put it out into the world, and we now get to enjoy Dirtee Deacon (In T.S.O.Pea).
For this project, Von Pea is on the production and ELUCID is on the mic. What makes this album so interesting is the ways in which both artists are pushing each other and they end up meeting in the middle. As the album begins, I was marveling at how I couldn't remember ELUCID sounding so fluid and melodical in his delivery as he rocked to some jazzy and upbeat Von Pea boom bap, but then as the album continued, we start to get some more abstract and experimental beats that are more in ELUCID's wheelhouse and push Von Pea outside of his usual comfort zone. For the majority of the album, though, you find this sweet spot in between the two that becomes the best of both worlds and exists as its own thing. The other fascinating aspect of the album is the ways in which its dated and the ways in which its right on time. There are times where you might wonder if Von Pea might have tightened up his beats a little or if ELUCID might have phrased things a bit differently, but then you'll hear ELUCID drop rhymes about a pandemic written and recorded ten years ago, and you'll just be like, "What is this prophetic album?!" It's a wild and unique ride, to be sure, and a lot of what makes this album resonate today is that frankly a lot of the challenges from ten years ago, whether it be race, economics, or climate, are still really fucking relevant today.
Dirtee Deacon is a great album from two artists who you might have thought had been travelling in parallel paths, but as it turns out, they actually intersected ten years ago to create something completely unique to their combined forces. Now we just have to cross our fingers that we don't have to wait another ten years before the next album.
| | |
| --- | --- |
| Title: | ELUCID & Von Pea - Dirtee Deacon (In T.S.O.Pea) |
| Label: | Blonde Medicine |
| Year: | 2021 |
| Rating: | 8/10 |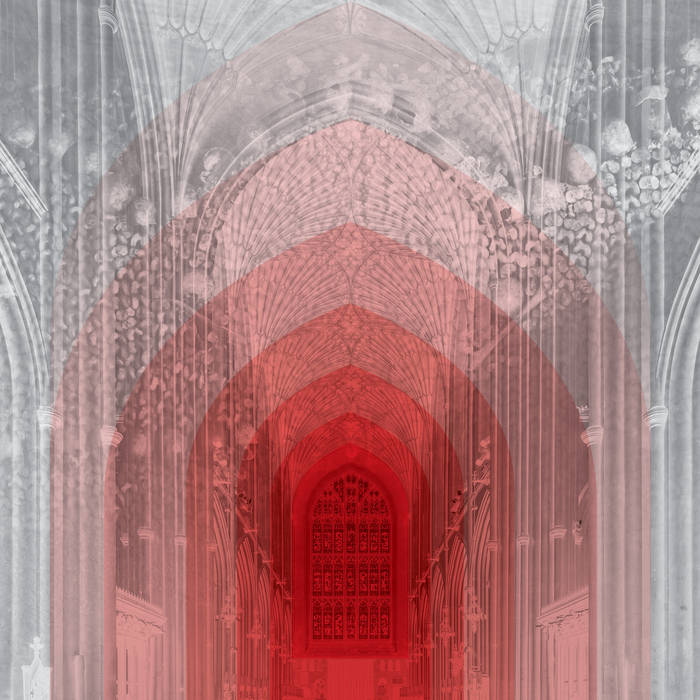 Previous: Aeon Grey - chaos infinite
Next: Blockhead - Space Werewolves Will Be the End of Us All