Day Tripper - What a Time to be DEAD
Written by Chi Chi Thalken on January 20, 2023
Day Tripper is an artist from Atlanta, formerly of the group Clan Destined and currently of The Difference Machine, all while maintaining a solo career as well. Just this past June, The Difference Machine released their excellent album, Unmasking the Spirit Fakers. Now Day Tripper has returned with a new solo project, What a Time to be DEAD.
It's funny how when an artist wears different hats, you might not think of them in a certain way based on your exposure to them. Depending on which projects you are familiar with, you might think of Day Tripper as more of a producer or an emcee. On What a Time to be DEAD, though, he's here to remind you that he can do it all, and he can crush on the mic and on the beats. For this project, Day Tripper is hitting you with this great mix of psychedelic soul and prog, creating this style of production that is both trippy and introspective. It's the type of soundscape you really want to sit with and let it wash over you and swirl above your head and you listen to Day Tripper drop his rhymes. On the mic, DT isn't coming to rock the party or drop any big hooks – he's just laying down some philosophical rhymes and crafting some stream-of-narrative poetry that matches the production perfectly. It's the type of lyricism that will have you mind wandering one second, only to have a truth bomb drop in the middle of a track and make you shake your head and hit rewind to listen to it again. As a result, this is definitely the type of album that will grow on you with each subsequent listen.
What a Time to be DEAD is an inventive and creative project from Day Tripper that allows himself the freedom to just make some beautiful hip hop without constraints and get inside his own head for a while. It's a really thoughtful journey that he takes us on, and one that is so subtle and layered, you'll keep coming back for more to discover all of the hidden gems throughout.
| | |
| --- | --- |
| Title: | Day Tripper - What a Time to be DEAD |
| Label: | S/R |
| Year: | 2023 |
| Rating: | 8/10 |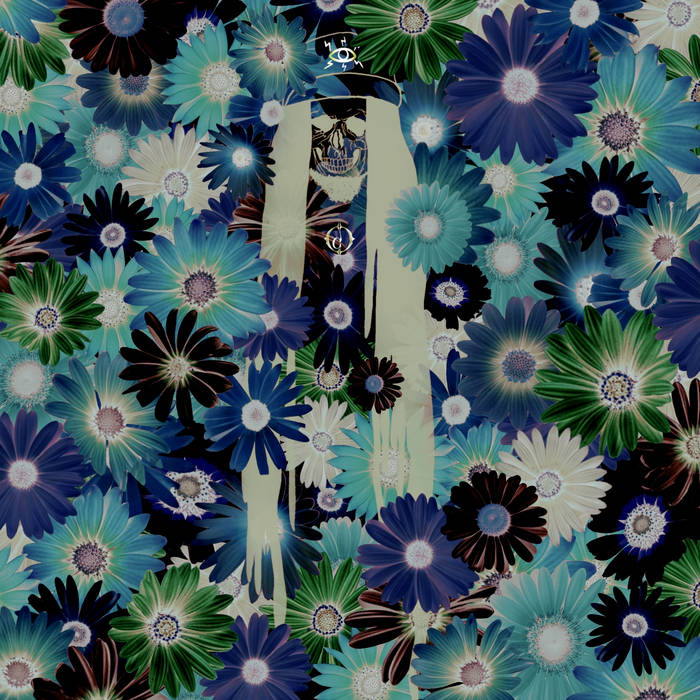 Previous: Declaime & Madlib - In the Beginning (Vol. 3)
Next: Masai Bey & B.M.S. - C87 (15th Anniversary Edition)