Day Tripper - I Found the End: A Dedication to Broadcast
Written by Chi Chi Thalken on December 6, 2021
Day Tripper is an Atlanta-based producer best known for his work in groups like Clan Destined and The Difference Machine. Just last year, he teamed up with Full Plate to release an instrumental solo album called Langford Landscapes. Now he's back with a different sort of project with I Found The End: A Dedication To Broadcast.
I always love it when producers tip their hands to genres and groups not obviously associated with hip hop. In this case, Day Tripper is turning his attention to the Birmingham, UK group known as Broadcast. Formed in the mid-'90s by vocalist Trish Keenan and bassist James Cargill, the band had an excellent run on Warp throughout the 2000s before Kennan died unexpectedly at the age of 42 in 2011 from complications due to pneumonia and swine flu. Their sound was marked by their blend of psychedelic, folk and electronic influences, which is where you can see that Day Tripper finds a connection through his production. On this tribute album, Day Tripper is sampling, remixing, and referencing Broadcast over the course of thirteen tracks. These type of albums are always a tricky project to pull off, but Day Tripper does a fantastic job of balancing the references and samples and making the music something new and his own, all while creating something that feels Broadcast-esque. It's a hell of a tightrope to walk, but Day Tripper obviously approached this material with a lot of care as a someone who clearly spent extensive time with their catalogue. The result is a gorgeous instrumental album that stands up on its own, but will also have you revisiting (or maybe listening for the first time!) Broadcast's body of work as these dreamy, cloudy-day soundscapes fill up your headphones.
I Found The End : A Dedication To Broadcast is a beautiful tribute to Keenan, Cargill, and company. Day Tripper handles the material with a loving touch, reinventing their music and putting it in a new light, making it his own. Listen to this album, enjoy Day Tripper's work, and then maybe go back to Broadcast's catalogue.
| | |
| --- | --- |
| Title: | Day Tripper - I Found the End: A Dedication to Broadcast |
| Label: | S/R |
| Year: | 2021 |
| Rating: | 8/10 |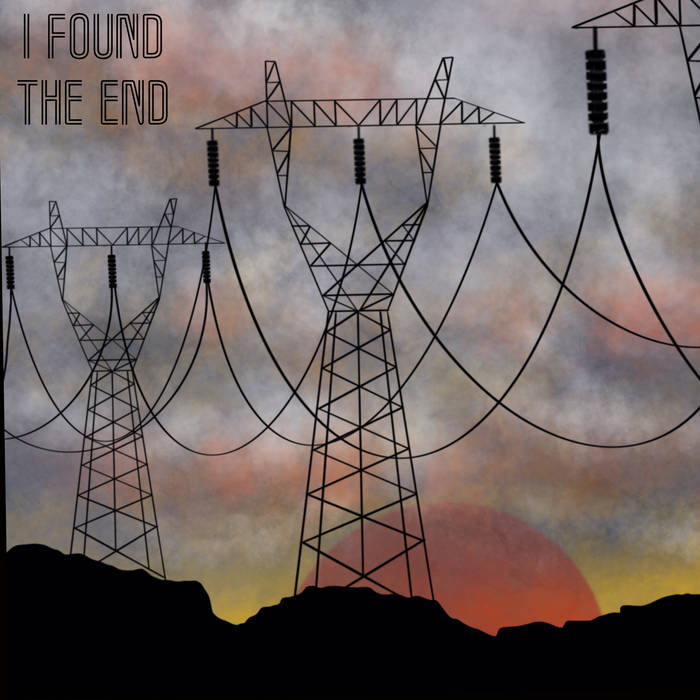 Previous: G'emma - Types of Water
Next: SkyBlew x Navo the Maestro - Keys of Light