Davis - Plum Whisky
Written by Chi Chi Thalken on January 17, 2023
About five years ago, Chicago artists Joshua Virtue and Davis started a new experimental hip hop label called Why? Records. In that short time, they've released a lot of exciting and challenging projects that have made them a force to be reckoned with. While the roster has expanded as they've gone on, Davis and Virtue have remained great artists themselves who have continued to grow and improve with each release. Just this past May, Davis released an ambitious nine-minute single called "Portrait," which included four different movements, production from Virtue, and a guest verse from Defcee. Now he's back at the end of 2022 with a new project, Plum Whisky.
For Plum Whisky, Davis is enlisting the help of Detroit producer Foule Monk to create the soundscape for the project. He does so by crafting all of these interesting loops from manipulated sample flips that both give the project a little soul, but also keeps you on your toes as things are stretched out, slowed down, and juxtaposed and layered in unexpected ways. It's just a step or two beyond what your brain might expect upon first listen, but then when you stick with it, you start to get a feel for where Monk is coming from. This style works perfectly for Davis, because it allows him to hop on the mic and just spit these really thought-provoking lines without having to worry about hooks or pop structure in general. This is about just pressing play and trusting the vision of the artist and going along for the ride. The real fun is catching all of these gems that Davis is dropping throughout. You won't necessarily catch them all the first time through, but with each listen, you'll get another really sharp social observation, philosophical inquiry, or personal confession that will make you want to pause and rewind to hear it again.
Plum Whisky is experimental and a bit challenging, but it's also incredibly rewarding. Davis continues to push himself to grow as an artist, and he found a great collaborator in Foule Monk to help him take the music to that next level.
| | |
| --- | --- |
| Title: | Davis - Plum Whisky |
| Label: | Why? Records |
| Year: | 2022 |
| Rating: | 8/10 |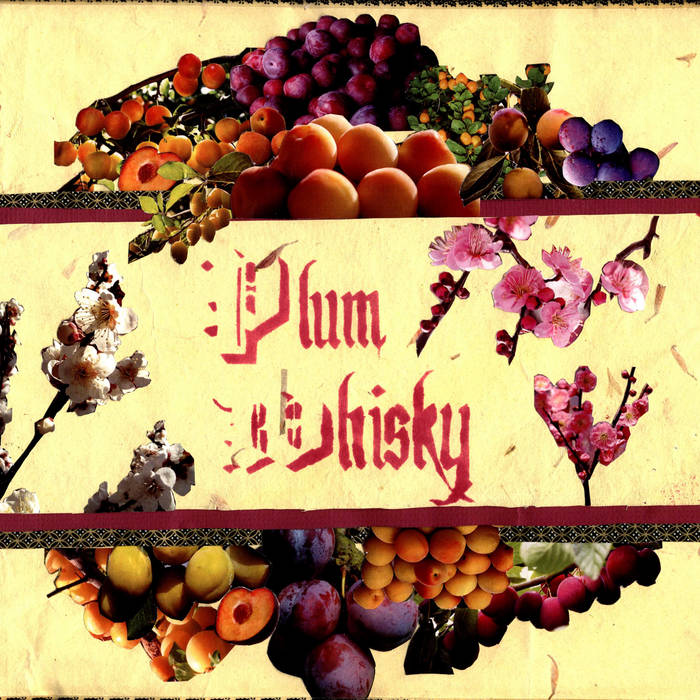 Previous: Heiruspecs - Pretty Random but What Happened to the Heiruspecs
Next: The Allergies - Reconcile EP