Chairman Maf - Butternut
Written by Chi Chi Thalken on March 1, 2023
Chairman Maf is a producer from Sheffield who has been releasing music for the past decade. Almost one year ago, he gave us his latest instrumental album, King Cook. Now he is right back with his eighth full-length album, Butternut.
When you have an artist like Chairman Maf, who works at such a steady pace and doesn't radically shift his style from project to project, it can be hard to see immediate growth when you listen to a new album. However, as someone who has been following his career for quite some time, it can be great to get a new album like Butternut, and then to take a moment to soak in how musically complex it is and how much work he has put in over the years to perfect this style of instrumental hip hop. For this project, Maf is leaning into the psychedelic boom bap that has become his bread and butter, but he's also infusing that with a heavy dose of gospel, a little bit of influence of traditional Chinese music, and a mix of live instrumentation and cinematic samples. In less experienced hands, this might be too much to take on, and the music might just seem busy and disconnected. With Chairman Maf, he's taking his time to really be thoughtful with his compositions, so that while all of these different influences are there, they always serve the purpose of the song and the album as a whole. It's all about the feeling and the groove, first and foremost, and then building a melody and song structure that will keep your attention and take you on a journey and connect with the next song. Not only are you just bobbing your head to Butternut, you're being drawn into the music further with each subsequent track, going on this emotional and intellectual journey with Chairman Maf leading the way.
Butternut is Chairman Maf's best album to date. It's not anything radically different than what he's done before, but it is the result of constantly refining his sound and pushing himself to get better with each project. The result is an instrumental hip hop album that is soulful, funky, thoughtful, and challenging, all while remaining incredibly accessible at the same time. That's no easy feat.
| | |
| --- | --- |
| Title: | Chairman Maf - Butternut |
| Label: | S/R |
| Year: | 2023 |
| Rating: | 9/10 |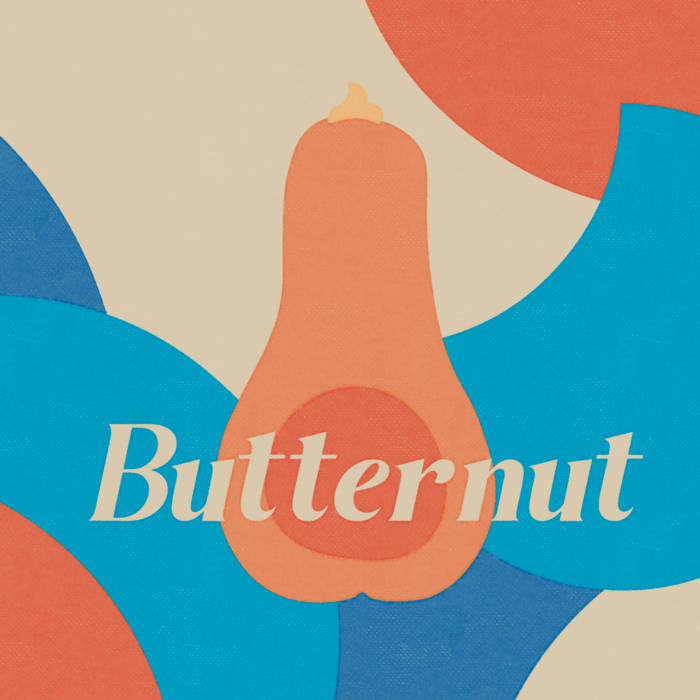 Previous: Afroham - Quantum Love
Next: New Sector Movements - These Times