New Sector Movements - These Times
Written by Chi Chi Thalken on March 2, 2023
Ian Grant, aka IG Culture, is a producer from London who was part of the Broken Beat movement, getting his start in the early to mid-'90s. Over the years, he was part of all sorts of different projects, including NameBrandSound with Alex Phountzi of Bugz in the Attic. In 1997, IG Culture launched a project called New Sector Movements, which was a malleable group that at times included other Broken Beat musicians such as Kaidi Tatham, Izzy Dunn, Julie Dexter and Eska Mtungwazi. For the past fifteen years, the name had remained dormant, as IG Culture focused on other projects, such as Likwid Continual Space Motion, which release an album called Earthbound in 2020. Now IG Culture has dusted off the New Sector Movements moniker to join up with First Word Records for the first time, releasing a new EP called These Times.
For this EP, IG Culture is handling the production himself, while bringing in a few guests to keep the collaborative nature of the project alive. Over the course of five tracks, we get appearances from Allysha Joy, Mike City, NSM Fusion Starship, and Natalie May, who all provide just the right amount of soul and personality to take IG Culture's compositions over the top. He's going back to his Broken Beat roots with this project, blending jazz, funk, soul, hip hop, dance, and Latin rhythms into one unique sound. Really, what helps define this EP is the fusion of modal jazz and house music philosophies, where main ideas and themes are repeated and provide sort of a mantra and backbone to each song, while the music builds around it and eventually pushes things forward. As a result, it's both a danceable and meditative EP, with IG Culture and friends providing some funk and soul while also giving you these lyrics that examine the tumultuous times of the last few years we've been through. When you put it all together, you get this really excellent collection of songs that are immediately enjoyable, but then continue to grow on you with each repeat listen.
These Times is a welcome return from New Sector Movements while also announcing a new era. IG Culture continues to create exciting and unique music, while engaging with collaborators that take everything to that next level.
| | |
| --- | --- |
| Title: | New Sector Movements - These Times |
| Label: | First Word Records |
| Year: | 2023 |
| Rating: | 8/10 |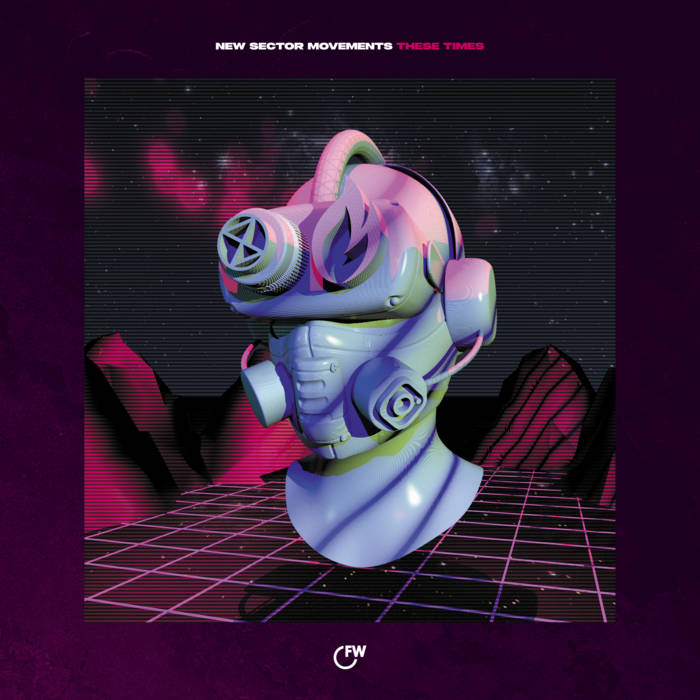 Previous: Chairman Maf - Butternut
Next: Supastition - Every Last Word