C.Shreve the Professor - Gymnastics
Written by Chi Chi Thalken on September 14, 2022
C.Shreve the Professor is an emcee from Ashville who has been working as a solo artist and as part of the group Free the Optimus for over a decade now. His most recent project came just this last May, when he collaborated with producer D.R.U.G.S. Beats to drop an album called Must be the D.R.U.G.S. Not done for the year, he's now back with a new EP, Gymnastics.
Gymnastics might seem like a small release on paper, but there is one key factor that makes this a bigger deal, which is that this is the first self-produced project of C.Shreve's career. The good news here is that you know that an emcee who has honed his skills the way that C.Shreve has wasn't going to release a project like this until he got his production skill up to the level to match, and that's exactly what has happened on Gymnastics. If you didn't read the liner notes, you would probably just assume he's working with a talented producer from one of his previous projects, the beats are that good. He's not trying anything too wild his first time out, just knocking out four tracks of crisp, uptempo boom bap that's right in his wheelhouse as an emcee. This then sets the stage for him to do what he does best on the mic, hitting you with some lyrical dexterity as he goes in on hip hop culture, the music industry, and then life in general. What's really notable about his skill level as an emcee is the way in which starts with some fun trash talk, and you think you know the score on this EP, but then by the time you get to the end of track four, it feels like you've had these deep philosophical and motivational discussions with C.Shreve that will stick with you.
Gymnastics might look like a filler release at first glance, but if you spend the time with it, you're not only getting an introduction to C.Shreve the producer, you're getting four really solid hip hop tracks that deliver on both funk and depth, sticking with you long after the EP is over.
| | |
| --- | --- |
| Title: | C.Shreve the Professor - Gymnastics |
| Label: | Free the Optimus |
| Year: | 2022 |
| Rating: | 8/10 |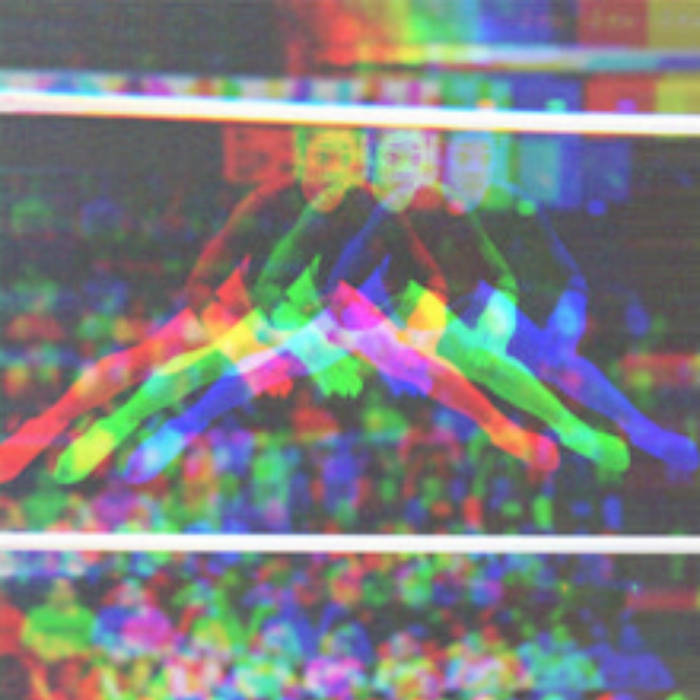 Previous: Suzi Analogue - Infinite Zonez
Next: Rob Cave & Small Professor - Respect Wildlife