Brycon - ECU3: Meet Me In The Middle
Written by Chi Chi Thalken on June 1, 2022
Brycon is a producer from San Francisco who has been releasing music for years. For as long as he's been around, I don't know if he's ever been busier than he has been in 2022, having already collaborated on separate projects with Equipto, Professa Gabel, and Gahn. Not taking a minute to rest, he's already back with another project, ECU3: Meet Me In The Middle.
Back in 2013, Brycon released a beat tape called ECU, a project built off of a trip to Ecuador in which he was guided on his record digging journey by his friend Bad Samta. He returned to this project in 2017, when he dropped ECU2: False Friends. Now, with ECU3, Brycon is returning to the well once again to finish out the trilogy. On the surface, this is a pretty straightforward beat tape – hip hop beats based off of sampling old Latin American albums. However, there are a few aspects of this project that push it up a level. One, it's just fascinating to hear what kind of source material Brycon is pulling out of Ecuador. Sure, there is plenty of Latin rhythms and so forth, but you're also getting garage rock, psychedelic rock, soul, rocksteady, and more mixed in as well. Two, Brycon is an experienced and talented producer, and it's been nine years since the first volume, and Brycon has only continued to grow and sharpen his skill set as a producer. What this means in practice is that ECU3 doesn't just have a couple of beats that slap, it's full of really interesting sample flips, layering elements in some really creative ways to turn them into something new. It's the type of project that you can turn on and just enjoy for all of the great grooves on it, but if you want to really pay attention, you can catch all of these really creative and nuanced elements spread across the tape.
ECU3: Meet Me In The Middle is the difference between an inexperienced producer and a veteran like Brycon. In lesser hands, this could have easily just been a basic project with some obvious samples and generic hip hop drums thrown underneath. In Brycon's hands, we get to witness some real creativity and we get to enjoy some truly excellent Ecuadorian-flavored hip hop beats.
| | |
| --- | --- |
| Title: | Brycon - ECU3: Meet Me In The Middle |
| Label: | S/R |
| Year: | 2022 |
| Rating: | 8/10 |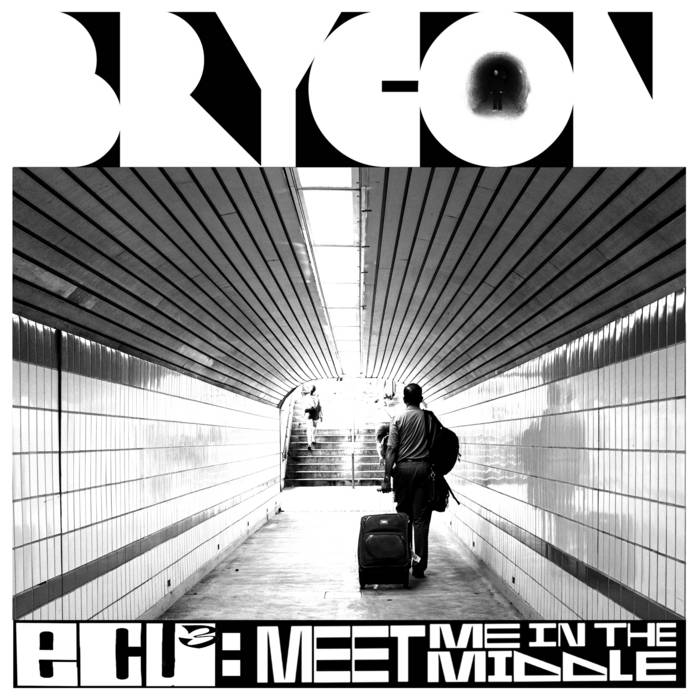 Previous: Miz Korona - The Healer and the Heartbreaker
Next: Deca - Smoking Gun