BLKrKRT - Black Siddhartha IV-V-VI
Written by Chi Chi Thalken on March 3, 2021
BLKrKRT is a producer from Fort Worth that has been quietly making some really progressive electronic and hip hop music for the last ten years under various names. He recently came on our radar when he teamed up with fellow Fort Worth artist Tornup to deliver the concept album Hologram Zoo. Now he has returned with an ambitious three EP solo set, Black Siddhartha IV-V-VI.
If you're wondering where the boundary pushers in hip hop and electronic music are today, one of them is living in Fort Worth, Texas. These days, there are lots of mediocre instrumental releases, and a fair amount of good to really good ones, but the ones that are really pushing the artform in new and daring directions are few and far between. In other words, when I press play on a lot of instrumental releases that come across my desk, I can usually figure what their deal is fairly quickly and move on to deciding how well or not they are doing that particular thing. Every so often, though, I get a release like Black Siddhartha, where after a couple of tracks I realize that I don't know shit, and I better just strap myself in and go for a ride, because BLKrKRT is going to continue to take his listeners in unexpected directions. This project is an avantgarde collection of instrumental music informed by modern classical music, free jazz, experimental electronic music, downtempo, new age, dub, hip hop, and so much more. Over the course of these three EPs, BLKrKRT is taking you through all the ups and downs and twists and turns, from meditative ambient drone to distorted aggressive noise to blissful downtempo to boom bap grooves and more. It's a project where you really just need to stop what you're doing, get rid of your distractions, put on your headphones, press play, and just let go. BLKrKRT has put in a lot of care and work to sequence everything just so that you get the maximum emotional impact, but also an incredible intellectual musical conversation as he puts so many different and unexpected elements into conversation with each other.
Not too many instrumental hip hop and electronic projects truly take me by surprise, but Black Siddhartha IV-V-VI did just that. BLKrKRT is doing some amazing work playing in the gray areas in between genres and challenging and rewarding his listeners who are willing to put in the work.
| | |
| --- | --- |
| Title: | BLKrKRT - Black Siddhartha IV-V-VI |
| Label: | S/R |
| Year: | 2021 |
| Rating: | 9/10 |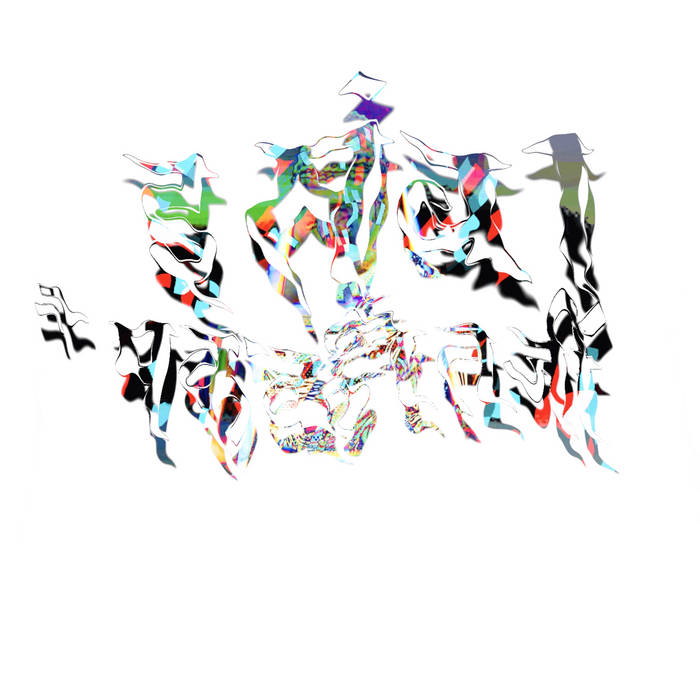 Previous: Producedbygeorge & Myles Bullen- clementines and mason jars
Next: Jihad the Roughneck MC -The Little Assassination Handbook