Jihad the Roughneck MC -The Little Assassination Handbook
Written by Chi Chi Thalken on March 4, 2021
Jihad the Roughneck MC is an artist from the Bay Area who has been releasing music since the mid '90s, both as a solo artist and as part of groups such as Third Sight. He just released a solo album this past January called Namoratunga II, and now he's already back with a collaborative EP with Montreal producer SENZ Beats, The Little Assassination Handbook.
Most of the time, especially when you're making a full-length album, you want to come with a lot of different approaches to give listeners some variety and to take them through the ups and downs of various emotional and intellectual experiences. Sometimes, though, when you make an EP and narrow the listening experience down to a handful of songs, you can approach the music as something of a style exercise. That's how The Little Assassination Handbook feels as a listener. SENZ is throwing down these slightly off-kilter midtempo boom bap loops and adding some scratching to spice things up a bit, and then Roughneck is hopping on the mic and pushing himself with these lyrical maneuvers. There's not a lot in the way of hooks, there's no big intros, no huge dynamic shifts – just grooves and rhymes. For those rhymes, Roughneck is using an approach not unlike that of MF DOOM, with internal rhymes for days and a lot of non-sequiturs and pop culture references and whatnot that really make you lean in and try to catch everything and decipher what he's saying. For this reason, this EP won't be for everyone, but for those heads that enjoy a good lyrical challenge, this will be right up your alley.
The Little Assassination Handbook serves a very particular purpose, and it comes with a narrow musical scope in what it's trying to achieve, except that within the parameters of this particular style, Jihad the Roughneck MC and SENZ Beats pack in a lot of information and give you a lot of reasons to run the EP back and catch something you missed the last time through.
| | |
| --- | --- |
| Title: | Jihad the Roughneck MC - The Little Assassination Handbook |
| Label: | S/R |
| Year: | 2021 |
| Rating: | 8/10 |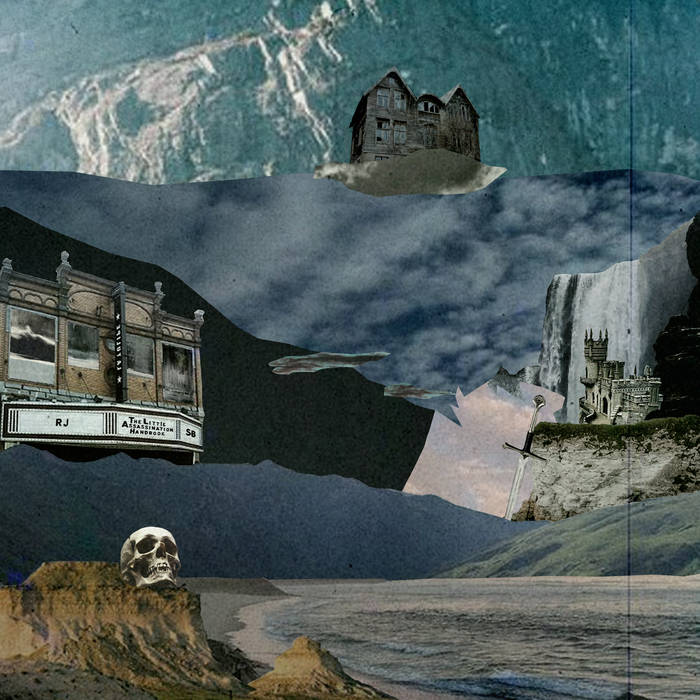 Previous: BLKrKRT - Black Siddhartha IV-V-VI
Next: Kristoffer Eikrem & Beautiful Disco - Dusk/Dawn