Allmos - Sound Affects, Vol. 2
Written by Chi Chi Thalken on June 25, 2021
Allan Cole, aka Allmos, is best known as one half of the Brooklyn production duo The Stuyvesants. As a solo artist, he's done remixes for a few modern jazz-fusion artists, such as Christian Scott aTunde Adjuah, Braxton Cook, and Reginald Chapman. In 2017, he released his first solo album, Sound Affects, Vol. 1. Now he's finally back with his second album, Sound Affects, Vol. 2.
If you listened to Vol. 1, you won't be surprised by what you hear on Vol. 2, but that's not a bad thing. That's because Allmos does this style of music on both albums extremely well. The style in question is a marriage of modern jazz and lo-fi beat tape culture. Now, in the wrong hands, this type of music could come across as easy listening, or something you could vibe to and let fade into the background. Fortunately for us, Allmos is working on a more sophisticated level of musicianship, so while these tracks are extremely smooth, they are also really well developed and feature some intricate grooves and memorable melodies. He also gets some assists in this area from guitarist/keyboardist Paul Grant, who shows up on a couple of tracks to give the album that third heat. Otherwise, its Allmos delivering these soulful, sexy tracks with an emphasis on warm gliding bass lines and a gentle touch on the electric piano. When you put it all together, you get an album that seems simple on the surface, but soon reveals itself to be much more than that as these late night smooth funk jams play out.
Allmos could have easily phoned in a project like Sound Affects, Vol. 2, and just rested on some basic downtempo beats that sound pleasant. Instead, he challenged himself and his listeners to go a step further, and as a result we get a beat-based project full of refined and complex jazzy grooves that will set the mood and stay in your head long after you're done listening to the project.
| | |
| --- | --- |
| Title: | Allmos - Sound Affects, Vol. 2 |
| Label: | Fresh Selects |
| Year: | 2021 |
| Rating: | 8/10 |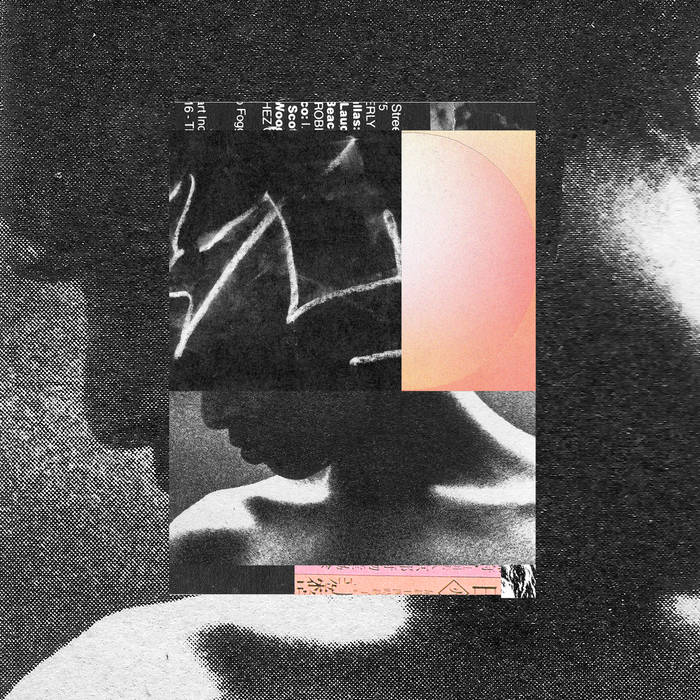 Previous: BLKrKRT - Ancestors
Next: Nathaniel Cross - The Description Is Not The Described