Blackbird Belle - Microcosm
Written by Chi Chi Thalken on November 10, 2021
Blackbird Belle is a producer from Kingston, Ontario in Canada. You might now him by his alias, Atra Aeterna, the name he has been releasing music under for the last ten years or so. Using the name Blackbird Belle, however, is a recent change, but he's already released two projects since 2020. Now he's back with a third, Microcosm.
The first thing that hit me when listening to Microcosm was just how crisp and funky the drums sounded. Shortly after establishing the beat, Blackbird Belle went to work establishing song structure on keyboards and bass and sculpting melody on trumpet and from there on I knew I was in good hands. So many producers of instrumental hip hop these days are content to just establish basic grooves and go through the motions, so it's always nice to know that you're going to get a song that goes somewhere and builds over the course of the composition, not always repeating itself. I would expect an album going by the name of Microcosm to pay attention to the details, and Blackbird Belle certainly does. By paying attention to the minor details, Belle is able to craft this really blissful and warm soundscape that is very peaceful to listen to, but you never zone out because you're always in motion and there are all of these tiny, subtle details to catch your ears. It's about the small things, but you're always putting the pieces together and creating something larger and more beautiful as the music continues. It's an excellent album to listen to on a sunny day when you don't have anything to do and you can just get lost in the bliss for a moment.
Microcosm is an excellent introduction to Blackbird Belle if you've never heard his music before. It's bright and inviting instrumental hip hop that is crafted with love and care, and it comes through time and again over the course of the album.
| | |
| --- | --- |
| Title: | Blackbird Belle - Microcosm |
| Label: | Inner Ocean Records |
| Year: | 2021 |
| Rating: | 8/10 |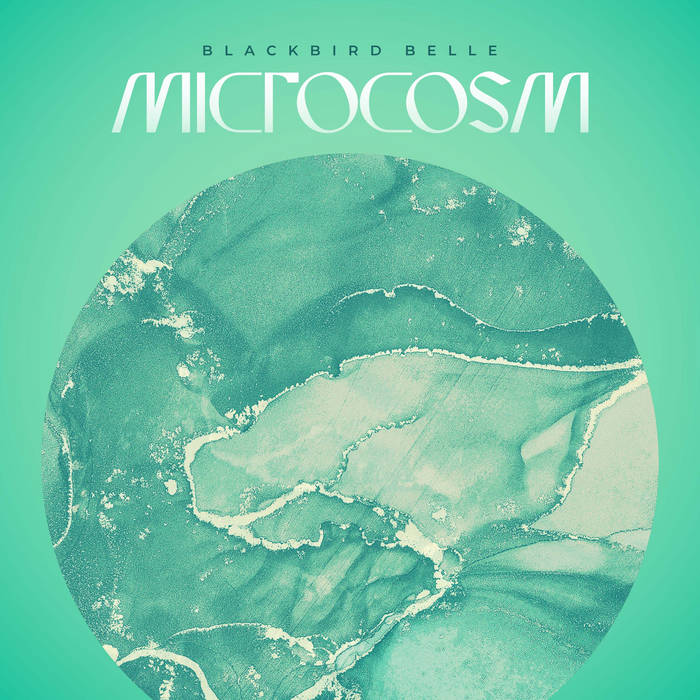 Previous: ALXNDRBRWN - Glow Kid
Next: Apifera - 6 Visits