Bad Colours - Always With U
Written by Chi Chi Thalken on November 11, 2022
Bad Colours is an artist born in London, raised in Baltimore, and based in Brooklyn. While he had been deejaying and producing for other artists for quite some time, he only released his first album, Pink, just last year. Not wasting any time, he's now right back with his sophomore album, Always With U.
A couple of things become clear very quickly upon listening to Always With U. One is that Bad Colours knows how to throw down on some disco/house beats with smooth bass lines and pulsing rhythms that will get your feet in motion. The other is that Bad Colours is clearly a deejay, because this album flows so seamlessly from start to finish. This doesn't play like a collection of songs that kind of fit together, it plays like a deejay set where Bad Colours is doing a great job of blending the tracks into each other and never losing the beat. You do get distinctive moments once you're fully into each song, however, with a slew of guest artists that include N.O.V., KAS, JarvDee, JVDE, Marcus Harmon, Foreign Tapes, Dave Giles II, Cor.Ece, and Toribio. No one in particular steals the show, but everyone has a fun time mixing it up and singing or rapping about romance, dancing, and having fun. It's a mostly lighthearted album, but it doesn't pretend to be anything else. Really, the biggest problem with this album is that we didn't get it at the start of summer, because this needs to be listened to at a high volume with a group of people on the dance floor living their best lives.
Always With U is a nice follow up to Pink. Bad Colours lets us know that he's got a lot more in the tank, and he can turn the party out with his own original tunes. He's built a solid foundation of dance music to start this phase of his career.
| | |
| --- | --- |
| Title: | Bad Colours - Always With U |
| Label: | Bastard Jazz |
| Year: | 2022 |
| Rating: | 8/10 |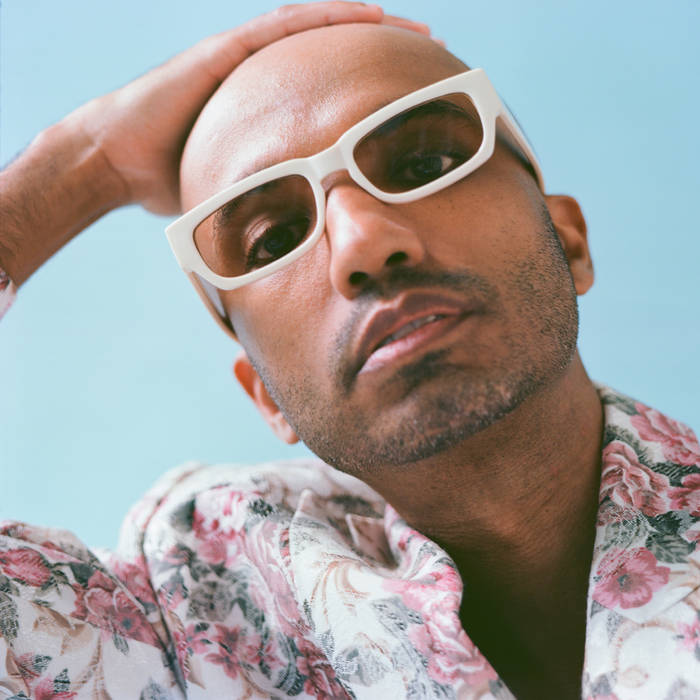 Previous: Priest Da Nomad - Receipts
Next: Dope KNife - The Dope One