Awon & SOUL.DOPE.95 - Infinite Wisdom
Written by Chi Chi Thalken on November 8, 2022
Awon is an emcee from Newport News who co-founded Don't Sleep Records with Phoniks. He has been releasing music for about fifteen years now, often moving back and forth between working with Phoniks on albums and working with other producers. After releasing Nothing Less with Phoniks last year, Awon has now teamed up with Los Angeles producer SOUL.DOPE.95 to release a new album, Infinite Wisdom.
The funny thing about an album like Infinite Wisdom is that while Awon is reaching out and working with a new producer in SOUL.DOPE.95, the results aren't all that different. Don't get me wrong, there are subtle differences in the ways that SOUL.DOPE.95 and Phoniks work, but they are both laying down some laid back, soul-sampling boom bap beats. There ain't nothing wrong with that, of course, and clearly that style of production fits Awon to a tee. Really, a lot of this album is just Awon being comfortable with his style and doing what he does best, which is just sitting in the pockets of these fat beats and swinging some verses about race, politics, the music industry, his family, and his day to day life. Awon can craft some solid hooks that will stick with you, but so much of the appeal of Awon's music is the conversational flow that he lays down, and the way it just feels like a you're catching up with a friend when he drops a new album. Speaking of, Awon does bring a few friends along for the ride, with Napoleon Da Legend, Tiff the Gift, GodKing Preach, and Anti-Lilly all stopping by to join in the conversation and add a little flavor to the proceedings.
Infinite Wisdom is the type of album that you expect out of a veteran artist like Awon. He's been honing his particular style of hip hop for fifteen years now, and even when he's switching things up and getting a little bit of a different look by working with a producer like SOUL.DOPE.95, you're still getting that classic boom bap sound and great lyricism.
| | |
| --- | --- |
| Title: | Awon & SOUL.DOPE.95 - Infinite Wisdom |
| Label: | Don't Sleep Records |
| Year: | 2022 |
| Rating: | 8/10 |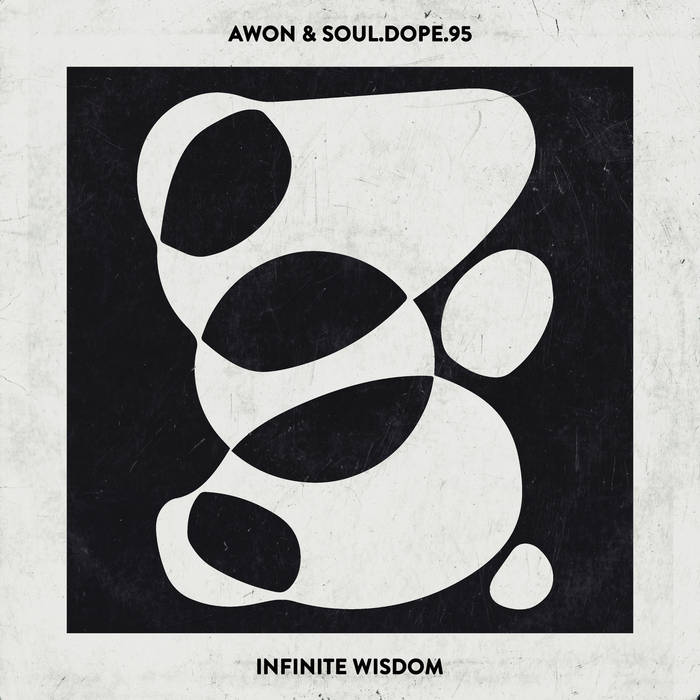 Previous: Backxwash - HIS HAPPINESS SHALL COME FIRST EVEN THOUGH WE ARE SUFFERING
Next: DJ Sun - Loveletter