An Illustrated Mess - K'é
Written by Chi Chi Thalken on June 2, 2021
Flagstaff duo An Illustrated Mess have made a lot of noise since releasing their debut album, Last Night, And All Of Our Glorious Mishaps, in December of 2019. In the time following, they've done a lot of one off collaborations, Tsoh Tso (fka Whatever Cecil) produced an album with Tré Orona, and they released their sophomore album, One More For Safety. Now they take a moment to breath and reflect before embarking on their third album by giving us a remix album, K'é.
K'é is a Navajo word that can be translated as "kinship" or "family." As you work your way through this album, you can see this concept unfold in two ways. There is the way that An Illustrated Mess is not only family to each other as Native American artists who grew up far away from any sort of established hip hop scene, but in the way that they've continued to build their label as a family of overlooked artists as they put Flagstaff on the hip hop map one release at a time. Then there is the way in which the greater indie hip hop community has embraced them and reached out to collaborate with them and accepted them into their family. Over the course of K'é, we get remixes from the like of Progeny, Chris Conde, OneWerd, and Squalloscope, and you get appearances of emcees like E-Turn and Thorts. It all feels very collaborative and celebratory of what An Illustrated Mess are bringing to the table, which is reinterpretation of boom bap, electronic music, with a hint of punk rock, along with some very honest and emotional lyricism that's true to who they are and where they come from. The collection draws from both of their albums, and you can get a sense of how much ground they've covered in this short amount of time. The great thing about this collection in particular is that while there are some well-known names to indie hip hop fans like I already mentioned, there are also plenty of producers and collaborators on the album that you probably don't know, and you'll probably end up looking up a couple to learn more about them after. Now, because this is a remix album and something of a compilation, it doesn't flow perfectly from start to finish, but even then they do a better job than most remix albums in putting all of these different sounds in conversation with each other.
K'é works well in a lot of different ways. If this is your introduction to An Illustrated Mess, it can serve as an excellent crash course to what they are all about. If you're been following this whole time, this can serve as a moment of reflection and celebration, and as an opportunity to learn about an artist or two that is new to you.
| | |
| --- | --- |
| Title: | An Illustrated Mess - K'é |
| Label: | Fang Over Fist |
| Year: | 2021 |
| Rating: | 8/10 |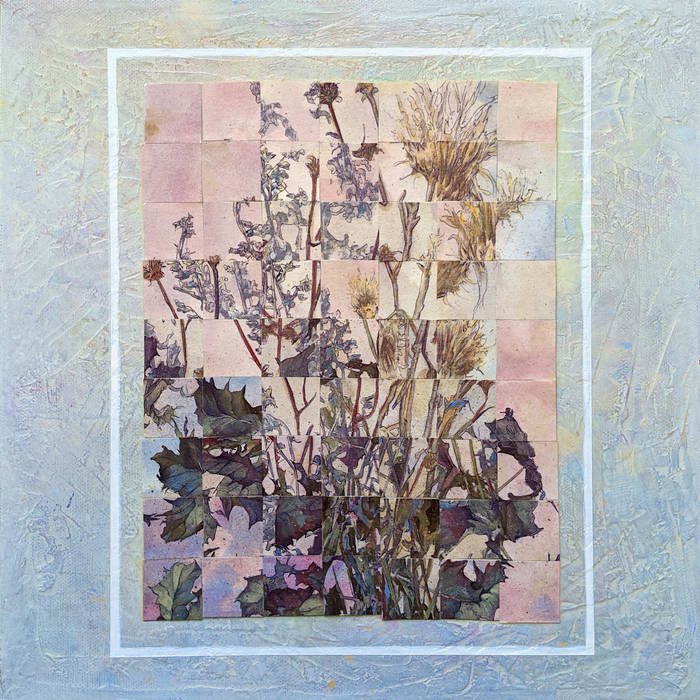 Previous: Happy Tooth - The Laughter's Rehearsed
Next: DJ Format - Devil's Workshop