Akai Solo - Body Feeling
Written by Chi Chi Thalken on August 31, 2022
Akai Solo is a relatively new artist from New York, having just started to release music back in 2019. That said, they certainly hit the ground running, having already worked with artists like Pink Siifu, billy woods, Duncecap, and Moor Mother. His most recent release came last year, when he dropped a full-length album with producer navy blue, True Sky. Now, as he prepares to release his full-length debut on Backwoodz Studioz later this year, he drops an introductory EP, Body Feeling.
If you haven't spent the time with Akai Solo, Body Feeling is a great place to start. With production from Twentyfifthnight, Nicholas Craven, Child Actor, Argov, and Preservation, we get some great left field underground boom bap. It's an EP where each beat is unique in its own interesting approach, but everything still feels in conversation and flows nicely. This sets the stage for Akai Solo to take the mic, where he comes through with confidence. He's clearly studied established artists like woods and ELUCID, learning how to cut through the noise with a strong and direct delivery, making sure each phrase carries weight as it hits your ears. As he's doing this, he's giving you a mix of personal confession, abstract poetry, and keen social observations, and skillfully weaving all of them together within each song. Much of the EP is dealing with Akai's struggle to find peace and direction in his personal life as he's watched the world burn over the past year-plus. It might not make for the most fun project to listen to, but on the other side of things, it is very cathartic and relatable, as a lot of us have been dealing with similar issues.
Body Feeling isn't a happy-go-lucky type of EP full of bangers, but it is a very thoughtful and emotional EP full of hip hop that is both challenging and relatable. It's a great introduction if this is your starting point, and a very promising lead-in to the full-length album to come.
| | |
| --- | --- |
| Title: | Akai Solo - Body Feeling |
| Label: | Backwoodz Studioz |
| Year: | 2022 |
| Rating: | 8/10 |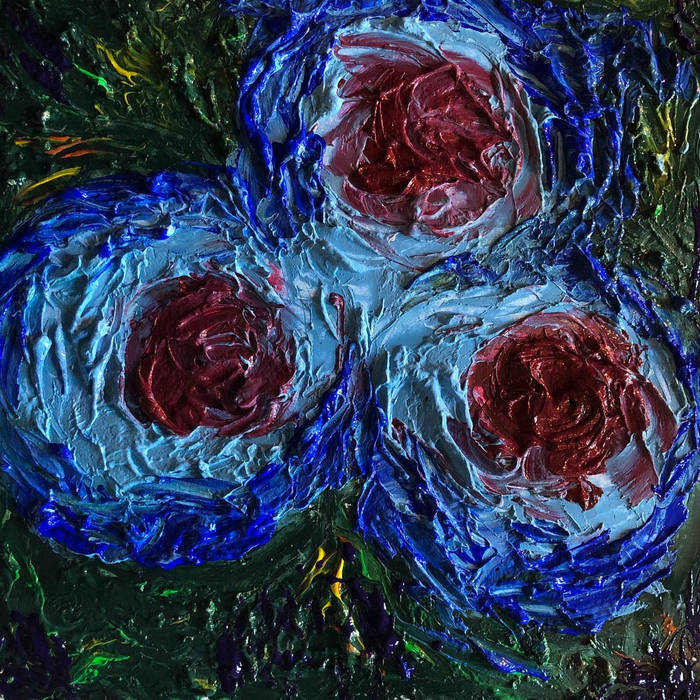 Previous: Declaime & Madlib - In the Beginning (Vol. 2)
Next: The Silversmiths - The Beat Shall Inherit the Verse