Waldo From Cincinnati - Yellow Brick
Written by Chi Chi Thalken on September 25, 2020
Waldo From Cincinnati is a producer from – that's right! – Cincinnati, who has been working as part of the Fort Ancient collective. While he's been part of several collaborative projects in recent years, whether it be a full length album with Homage CVG or the full Fort Ancient crew, it's actually been five years since he last proper solo release, Yonder Works (And Then Some). Now he breaks that streak with a beat tape, Yellow Brick.
Beat tapes are one of the hardest things to pin down and define, especially in opposition to a proper full-length instrumental hip hop album. The general idea, though, is that this is a collection of beats that haven't been developed into full songs. Sometimes you'll listen to a beat tape, and it will feel like a rough draft in the worst way, just unformed groove after unformed groove, with almost no development. On the far end of the other spectrum, though, you get a release like Yellow Brick. The tracks on this release aren't technically developed into full songs, but Waldo From Cincinnati is giving you a lot to work with. So much so, in fact, that after a few tracks you'll throw all of this discussion out the window and just enjoy the music on its own merits. That's because Waldo is bringing in a lot of different influences and source material, whether it be tropicalia or soul or novelty records, and he's coming at you with a lot of different rhythmic patterns, tempos, and vibes. It's so well developed, you can really just let go and let Waldo steer the adventure and enjoy some great instrumental hip hop production as he shows his full range as a hip hop producer.
Yellow Brick is the fun ride and fulfilling listening experience that you would expect from a veteran producer like Waldo From Cincinnati. It's cleverly composed, brings a lot of different looks, and it just sounds great coming through your headphones.
| | |
| --- | --- |
| Title: | Waldo From Cincinnati - Yellow Brick |
| Label: | Fort Ancient Records |
| Year: | 2020 |
| Rating: | 8/10 |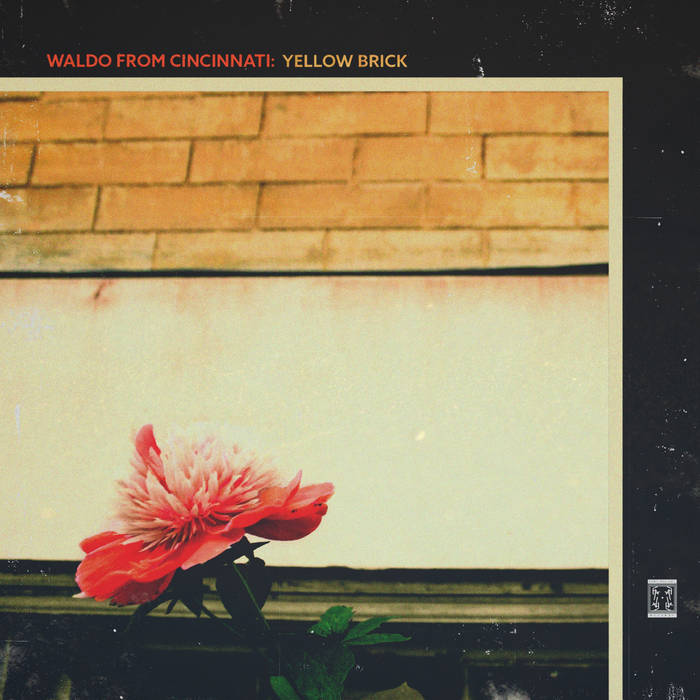 Previous: Doseone - G Is for Job
Next: Blacknerdninja - R.H.H.L.W.P.