Sweatson Klank - Reverie EP
Written by Chi Chi Thalken on February 27, 2023
Sweatson Klank is a producer from Los Angeles who has been releasing music for over two decades, first under the name Take before switching over to Sweatson Klank in the early 2010s. Since signing on with Friends of Friends in 2017, he's been delivering albums and EPs at a steady pace. His most recent album, Postcards, came out last summer. Now he's back with a new project, Reverie EP.
The nice thing about having a veteran producer like Sweatson Klank still making music is that even the shorter projects like Reverie still have a lot of substance. For a brief second, when listening to the EP for the first time, I was just a little worried in listening to the opening track, "Je Panse A Toi." Not because the track was bad, but only because it felt a little bit like a standard instrumental downtempo track, and so many projects come across my desk that only reach that level and then don't go anywhere. However, once I made it to the second track, "One For My Friends," I realized how foolish I was to doubt someone like Sweatson Klank, who kicks up the tempo and delivers a little Latin lounge music with a hip hop twist, and it becomes clear how wide open this project actually is. As you continue across the rest of the EP, you're getting sophisticated funk, classic boom bap, jazz, and lo-fi. Again, in less experienced hands a project like this might feel more like a beat dump or just an incoherent collection of songs, but not with a veteran like Sweatson Klank. He is not only carefully crafting each track to stand apart as their own instrumental compositions, he's finding these connecting threads from track to track and taking you on this exciting musical journey that brings everything together to make for a really fulfilling listening experience.
Reverie EP is the type of project that lets you know that Sweatson Klank is a top tier veteran producer. He takes a simple five-song EP, and instead of just phoning it in and giving us a few generic beats to bob our heads to, he's taking the time to develop the tracks and give you different looks across the five songs that keeps you on toes and actively listening the entire time.
| | |
| --- | --- |
| Title: | Sweatson Klank - Reverie EP |
| Label: | Friends of Friends |
| Year: | 2023 |
| Rating: | 8/10 |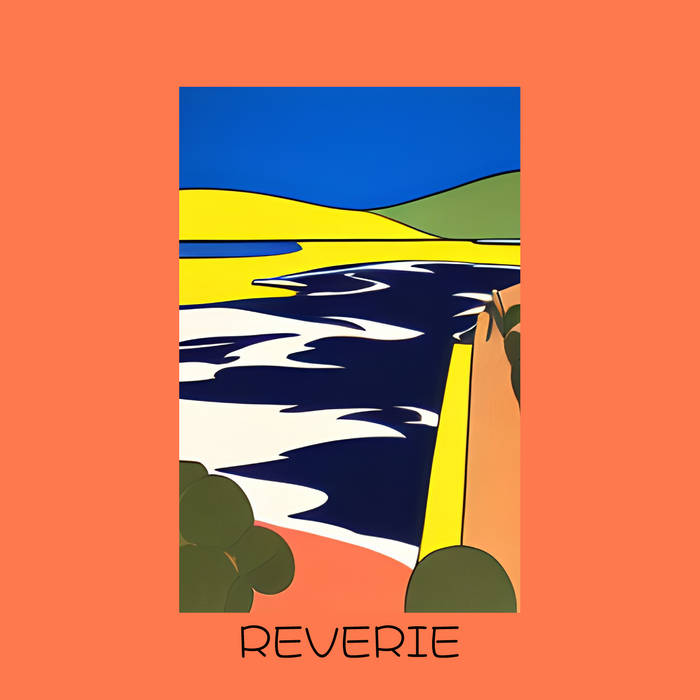 Previous: Nerves Baddington - No Survivors
Next: Afroham - Quantum Love