Stan Forebee - Second Home
Written by Chi Chi Thalken on September 14, 2020
Stan Forebee is a producer originally from the Netherlands but now based in Melbourne. Formerly working under the name Beatsofreen, his career goes back about fifteen years, with releases on labels like Chillhop and WeGrowWax. Just over a year ago, he released a full-length album called Orange LP. Now he's come back with a short EP for Los Angeles label Cold Busted's Jet Set series called Second Home.
Second Home isn't the grand statement that some of Forebee's previous projects are, but that doesn't mean it's not still enjoyable. What we get on this EP is just four tracks of laidback, smooth, jazzy hip hop goodness. Recorded in the Netherlands, the project is driven melodically by Forebee's piano playing, where his classical and jazz training shine through and create a lot of the variation that a project like this needs. This is then paired with some really warm downtempo beats, with really smooth basslines and funky-yet-understated drums. Forebee also does a great job of structuring these songs and developing them. It's not anything too outside the box, but it's very good for what it is. And what it is is an EP that you should listen to on headphones and just bliss out to some smooth jazz-meets-hip hop goodness, forget about the world for a few minutes, and just focus on the beauty and subtle touches of Forebee's piano skills.
Not every project needs to reinvent the wheel. Sometimes you just need a really good version of a familiar formula, and that's what Stan Forebee is giving us with Second Home. Forebee loves jazz piano, neo-soul, and hip hop, and he's bringing these loves together over the course of four songs to create a really gorgeous listening experience on this EP.
| | |
| --- | --- |
| Title: | Stan Forebee - Second Home |
| Label: | Cold Busted |
| Year: | 2020 |
| Rating: | 8/10 |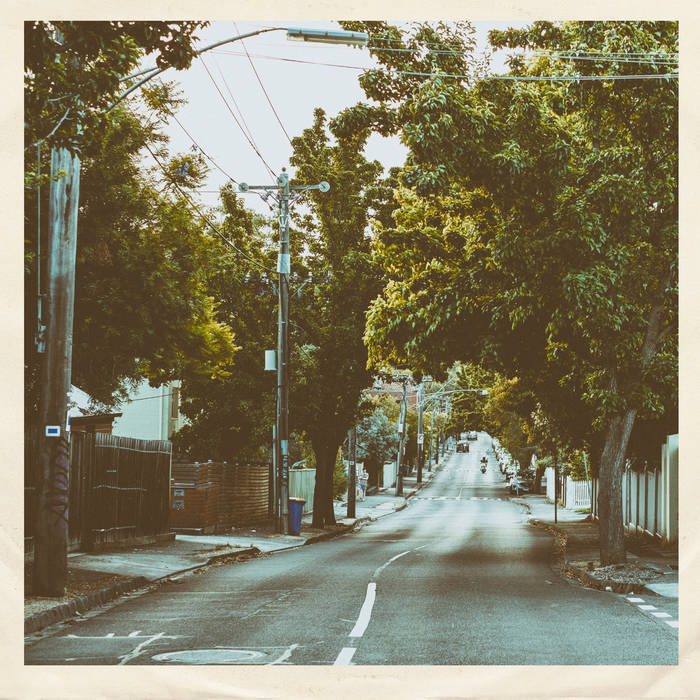 Previous: BRZOWSKI & C$BURNS - The Subjugation of Bread
Next: Uptown XO - Culture Over Corporate Vol. II