Scuare - Phenomenal
Written by Chi Chi Thalken on March 24, 2021
Scuare is a Brazilian American artist born in Oklahoma, but he has been based in Austin for years now. If you've been to our SXSW showcases, there is a good chance you saw him performing either as a solo artist or alongside no1mportant. He's certainly been keeping busy performing and working on different projects, such as last year's EP with KB and Rav, Skin. With all he's done in recent years, though, it's actually been eight years since his last full-length solo album, Alphabet Soup. Well, he's finally ready to follow that up with Phenomenal.
Chances are if you're familiar with Scuare, you probably think of him as an emcee. And to be fair, he's an extremely talented emcee who can hit you with a lot of different flows. But if you've been paying closer attention, you know that he's always dabbled in beat making, and he's slowly been catching up to those mic skills with his abilities as a producer. To that end, he did produce one of the tracks on last year's Skin EP, the song "Halve-Life." Coming into Phenomenal, though, it's clear that Scuare was ready to make that leap, producing all but one track on the album, shaping this project exactly how he wanted to. As a result, we get what is far and away Scaure's best effort to date. On the production side of things, he shows a lot of creativity, bringing in everything from Brazilian samba to European dance music to American pop/R&B flavored beats. The real key here is not just that he's drawing from an eclectic base, but he's demonstrating a lot of accrued knowledge as he does a great job of building each of these tracks up and taking you through a musical journey with each song and then putting each track in conversation with the others in such a way that that album flows incredibly from start to finish. And that's the best indication of how far Scuare has come as a producer – this album has plenty of bangers that you can enjoy as singles, but the best possible listening experience is starting from track one and listening all the way through. As an emcee, Scuare has long been established as someone with great technical skills, but Phenomenal might be the best job he's done to date balancing all the different approaches on the mic. He's singing hooks, he's rapping clear and deliberate lines that repeat as main ideas throughout songs, he's coming at you with some rapid-fire complex lines that are still clearly articulated, and he's living in the gray areas in between these styles. To round all of this out, he's giving you some of his most personal rhymes to date as he moves to bridge from his past subject material where he might have been fretting over his own thought process and his anxieties to looking more outward and trying to figure out how he can best fit into society at large and lead a positive lifestyle. In lesser hands, this could end up sounding like some corny preaching or worse, a self-help guru, but Scuare keeps things vulnerable and true to himself. This is about building a better self and surrounding community in practical terms, all while keeping everything barred up and pop friendly, with just a touch of abstractness.
Every once in a while, you know that is an artist is dope, and you just keep hoping that they can deliver that one big album that you can point everyone to as a starting point. Scuare has done just that with Phenomenal. It's a complex and nuanced album that you can keep returning to and digging through all the musical and lyrical layers, but it's also an album that will crush your parties this summer when we can finally gather together again with it's danceable grooves and big hooks. This album is quite an accomplishment.
| | |
| --- | --- |
| Title: | Scuare - Phenomenal |
| Label: | EXOCIETY |
| Year: | 2021 |
| Rating: | 9/10 |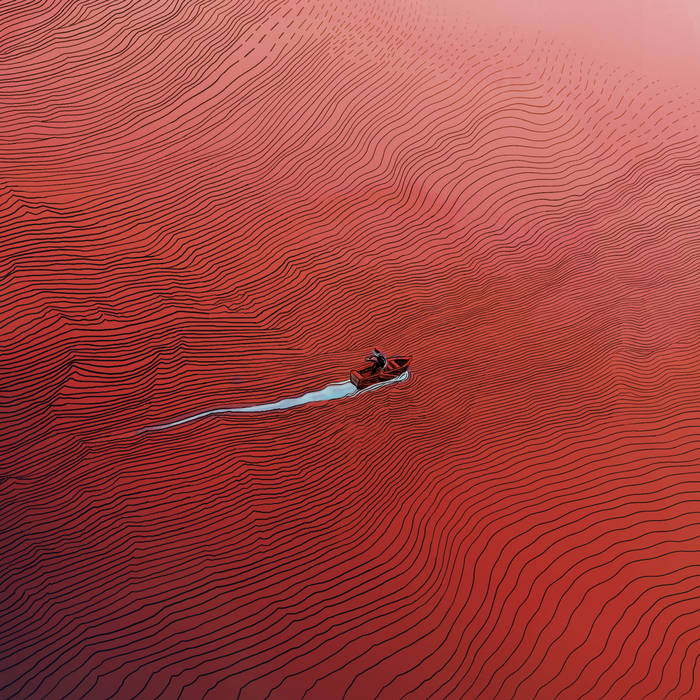 Previous: Awon & Phoniks - Nothing Less
Next: Clover Hope - The Motherlode: 100+ Women Who Made Hip-Hop