s.al - ALMA
Written by Chi Chi Thalken on May 26, 2022
s.al, fka Safari Al, is an artist originally from Milwaukee, but he's bounced around a little bit during his career, and he's calling Minneapolis home these days. Throughout his career, he's been one of the mainstays of the Ruby Yacht family, and he's also worked with other Wisconsin artists such as WC Tank and Offsite. His most recent solo project came just this past February, when he dropped an EP called I Will Guide You Out. Now he's right back with a new album, ALMA.
Throughout the course of s.al's career, he's been living in the in-between space when it comes to musical genres. If you've seen him perform live, chances are that you've seen him mix live guitar loops, pre-recorded beats, singing, spoken word, and rapping. This is exactly the energy you get on ALMA, as s.al navigates his way through an album that incorporates neo-soul, alternative hip hop, indie rock, and spoken word, mixing it all up into s.al's special recipe. It's an album that at different points sounds like it informed by D'Angelo, mndsgn., or Sage Francis, depending on where you drop the needle. While all of this is certainly interesting, what really makes this album work is the thoughtful and soulful performance of s.al himself. He gets a couple of assists on production from Silas Short, Toby Ramaswamy, and tvnicks, but otherwise it's al s.al on this album, and he's giving you a lot of himself through the music, the lyrics, and his vocal performance. s.al has a way of fluctuating between abstract and philosophical poetry and then just cutting through the noise with some deeply personal lyricism. Nowhere does this hit harder than on "To: me," a song that is clever in it's framing, but really hits home because of how much s.al is willing to be vulnerable within his music. As a result, it's an album that is really easy to grow attached to on a personal level.
ALMA is smart, thoughtful, and inventive. Most importantly, though, it's a soulful and personal album wherein s.al really opens up about his own journey and where he finds himself at this point in his life.
| | |
| --- | --- |
| Title: | s.al - ALMA |
| Label: | S/R |
| Year: | 2022 |
| Rating: | 8/10 |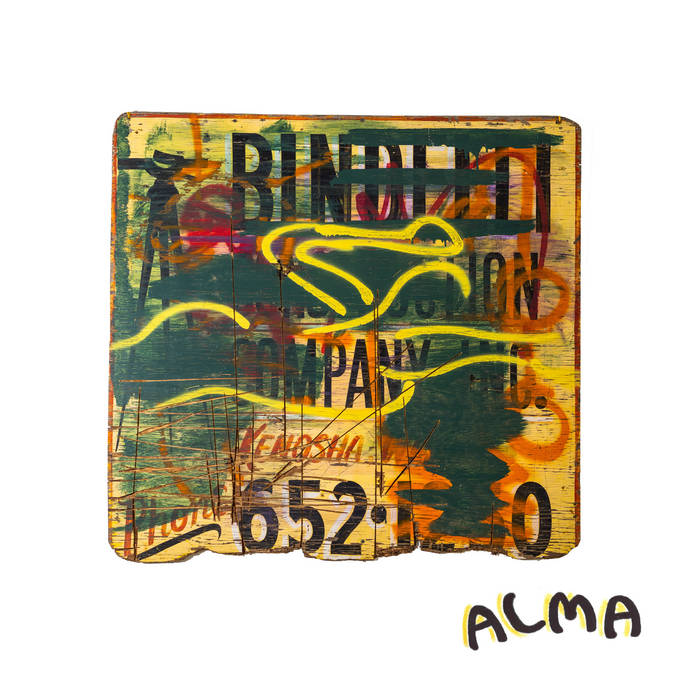 Previous: Dregs One & Ill Sugi - Skies Over Tokyo
Next: Jean Carne, Adrian Younge & Ali Shaheed Muhammad - JID012