Ryan Kopperud - Before What Came After
Written by Chi Chi Thalken on January 25, 2023
Ryan Kopperud, fka Homeless, is an artist from the Twin Cities who has been releasing music for the last ten years. After a five year hiatus, Kopperud released a couple of songs in 2020 and 2021, hinting that something bigger might be on the horizon. Now we finally get a new EP from him, Before What Came After.
For this project, enlisted the help of Minneapolis producer Tru, best known for his work with Vision the Kid. For those that don't know, you might be in for a bit of a surprise, because these beats slap in a major way, with a modern Midwest style that doesn't immediately sound like everyone else. He makes for a good partner with Kopperud, pushing him with a lot of energy, but also knowing when to scale it back and let some emotional moments land. On the mic, Kopperud sounds like he never left, picking right back up where The Polar Bear Rug left off in 2015. He can be playful, he can rock a crowd, and he can kill a cypher, but it's really how raw and emotionally honest he is with his poetry that makes his projects special. This project is only six songs long, but you'll really feel like you've gotten to know him after listening to this EP. It's that kind of connection, along with the excellent production and smart hooks that will stay with you that will have you coming back to this EP time and again.
It's good to have Ryan Kopperud back. He found an excellent creative partner in Tru, and together they crafted an EP in Before What Came After that bumps, sounds fresh, and also pulls on your heartstrings. It's got a lot of depth to it, while remaining endlessly entertaining at the same time.
| | |
| --- | --- |
| Title: | Ryan Kopperud - Before What Came After |
| Label: | S/R |
| Year: | 2023 |
| Rating: | 8/10 |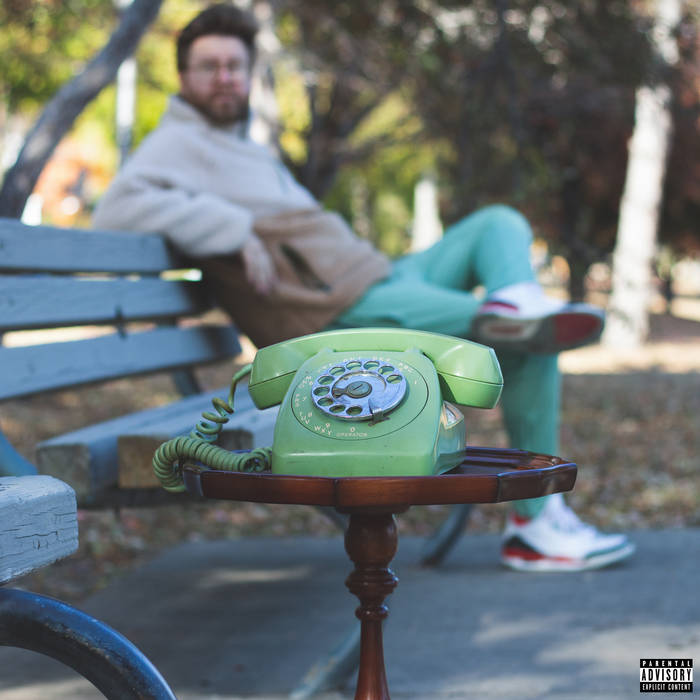 Previous: Oddisee - To What End
Next: Phil Ranelin, Wendell Harrison, Ali Shaheed Muhammad & Adrian Younge - JID016