RUMTUM - Mirage
Written by Chi Chi Thalken on August 12, 2020
John Hastings, aka RUMTUM, is a visual artist and producer originally from Cleveland but now resides in Denver. He has been putting out music since the early 2010s, but it's actually been four years since his last album, Morá Tugá. Now he's come back and teamed up with Bastard Jazz to release his new EP, Mirage.
There are a lot of instrumental hip hop and electronic releases these days, and there has become a gap over the years between those that are just content to make some fun beats, and those that know how to write songs. There's nothing wrong with a fun beat or two, but when you come across some great songwriting, something that's been truly composed and developed, with a melody and song structure that give you more than just something to nod your head to, you learn to appreciate it. RUMTUM is giving us not only really well-developed songs on Mirage, he's giving us a fully realized soundscape and taking us on a journey over the course of four songs, from his synth sounds to his bass and drums connecting everything together. There's a dreamlike quality to the EP, but also a sense of wonder and exploration. Mirage feels like the soundtrack to a journey without a particular destination – you're just out to explore and see what the world will bring your way. Normally I'd recommend a release like this on headphones, but RUMTUM is delivering such a full sound, I could easily see this making a great soundtrack for a road trip where you let the sound envelope you on your car stereo, especially late at night.
RUMTUM might not be a name that you know yet, but you'll want to learn more after listening to Mirage. He returns after a hiatus with a strong statement in a small package.
| | |
| --- | --- |
| Title: | RUMTUM - Mirage |
| Label: | Bastard Jazz |
| Year: | 2020 |
| Rating: | 4/10 |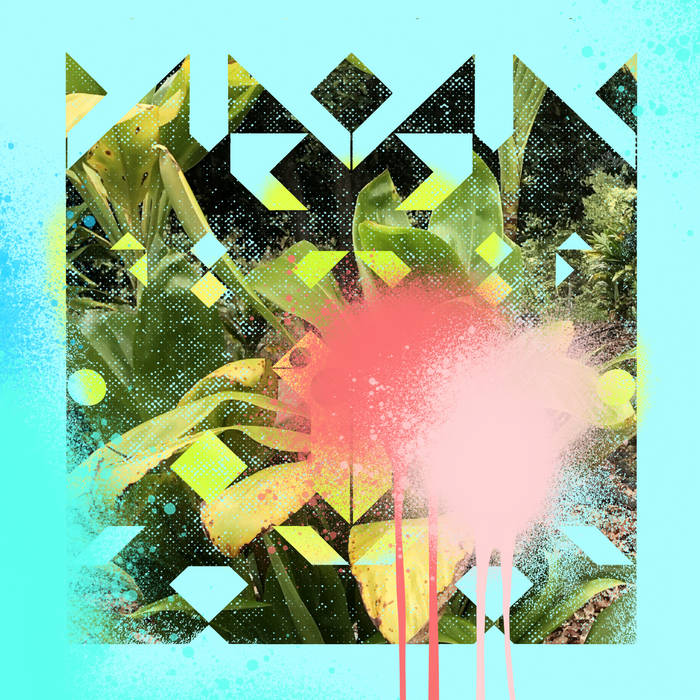 Previous: PremRock & Willie Green - PremRock & Willie Green
Next: Jack Vaul - StarHeartSkull