Ray Lozano - Pairing Mode
Written by Chi Chi Thalken on March 7, 2023
Ray Lozano is a German-Filipino artist who was born and raised in Cologne. After making a few appearances on other peoples' projects over the last couple of years, Lozano is now ready to release her debut album, Pairing Mode.
Working on her songwriting mainly through her main instruments of bass and piano, Lozano has given us a sophisticated neo-soul project with Pairing Mode. Written mostly in 2020 and 2021, Lozano is focusing on themes of connection and re-connection, those basic human needs to know that someone else out there cares about us. With no song breaking the two-minute barrier, the album feels like a collection of short stories as Lozano explores these themes without too much concern for crafting any big hooks or other classic pop moments, although she does create some memorable moments. It's more about establishing this intimate jazzy R&B vibe, one that is warm and inviting, and then listening to Lozano weave these tales. As a vocalist, Lozano has a really nice tone and good melodic instincts and a good ear for harmonies. She never tries to do too much, though, knowing that she wants you to lean in and pay attention to the lyrics and all of the musical nuance within her songs. More than anything, what really strikes me about Pairing Mode is how self-assured, mature, and carefully constructed this album is for being Lozano's debut. It's an incredibly foundation to build upon moving forward.
Pairing Mode is an exciting debut from Ray Lozano, an announcement of a legitimate talent coming on the scene. It's slightly left of center and creative in its approach, but even more than that, it's really beautiful, musically sophisticated, and puts the talents of Lozano as a vocalist, multi-instrumentalist, and producer front and center.
| | |
| --- | --- |
| Title: | Ray Lozano - Pairing Mode |
| Label: | Melting Pot |
| Year: | 2023 |
| Rating: | 8/10 |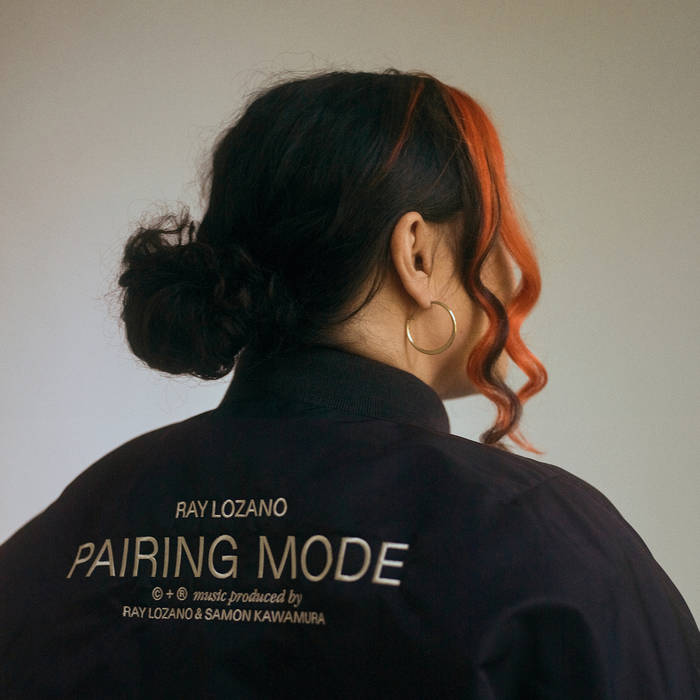 Previous: NNAMDÏ - Interview - 2-26-23
Next: Kendra Morris - Babble