mr. hong - 31, a mixtape for my sister
Written by Chi Chi Thalken on August 31, 2021
mr. hong is a producer from the Bay Area who has been releasing music since 2015, when he dropped his debut EP, Colors. Just this past year, he teamed up with pastels to release a two-volume project called café a.m./café p.m., which told an instrumental narrative about a couple meeting in a café and spending the day and night together. Now he's back with a different sort of project, 31, a mixtape for my sister.
In November of 2019, mr. hong tragically lost his older sister to brain cancer. As is the case with a lot of older siblings, she was important to turning hong onto a lot of different things, from food to movies, but most importantly, she turned him onto music – hip hop, vinyl collecting, and K-Pop, specifically. She also taught him that genre is less important than vibe and rhythm, something that you can hear across hong's discography. On what would have been her 31st birthday, hong has put together a mixtape that celebrates her life and her influence on his music. It's a short sixteen-minute mix, but it's a complex and beautiful ride. It opens with the time-honored hip hop tradition of the voice mail, this time with hong leaving a message for his sister, updating her on what's been going on since she passed. We then get some beautiful downtempo music before seamlessly shifting gears into more a disco/pop terrain, and from there all bets are off, as hong starts to draw on sources that range from indie rock to Italian jazz to Philly soul, using hip hop as the connecting thread to bring everything together. Most importantly, you can hear how heartfelt and soulful this tribute is, and how thoughtfully hong put everything into his compositions. The music is always in motion, but it's moving with purpose and feeling as it fills up your speakers with a warm glow.
We already knew that mr. hong had the talent and ambition, which was evident on his recent releases, so when it came time to pay tribute to his dearly departed sister, you knew it was going to be special. 31 is a moving and heartfelt mixtape that is bursting with love and creativity.
| | |
| --- | --- |
| Title: | mr. hong - 31, a mixtape for my sister |
| Label: | S/R |
| Year: | 2021 |
| Rating: | 9/10 |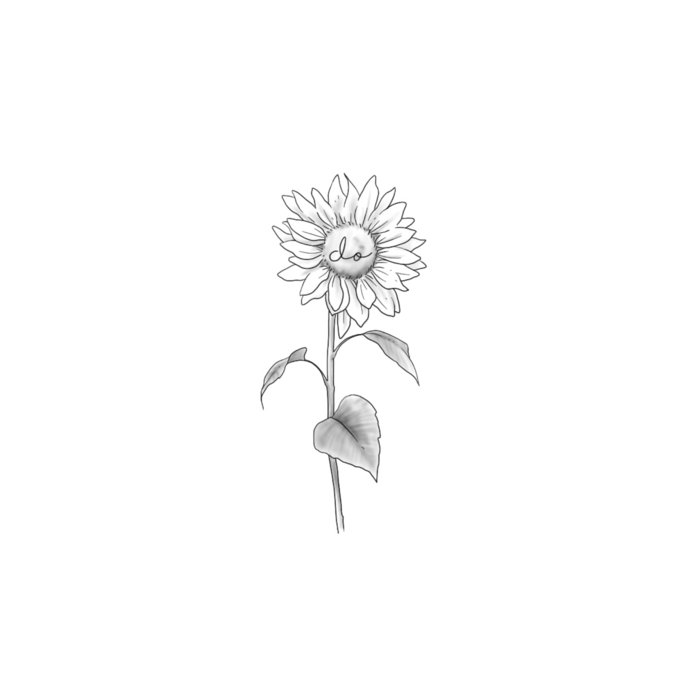 Previous: Substantial & Funky DL - We Met in Tokyo...
Next: ARVO TO ME - Into Change